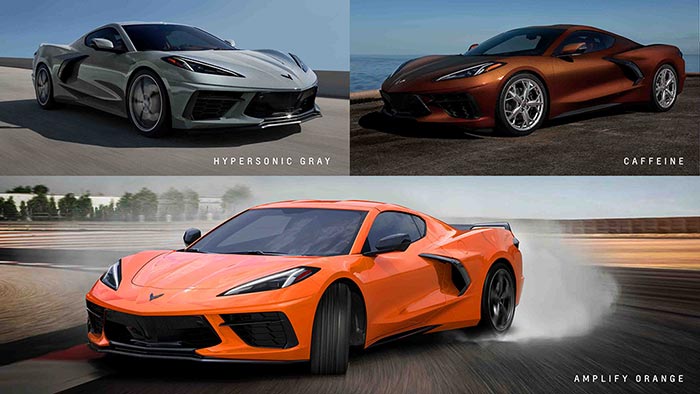 Photo Credits: Jeremy Welborn

During the National Corvette Museum's Bash Event this afternoon, Plant Director Kai Spande and Paint and Body Manager Chuck Valentini brought over three body panels to officially unveil the new exterior colors for the 2022 Corvette.
As was revealed earlier this year and confirmed as these digital paint samples, the three new colors are indeed called Hypersonic Gray, Caffeine, and Amplify Orange.
The panels shown were painted at the plant utilizing their latest processes to complete. These are all very fresh, as Chuck says the Caffeine panel was completed just two days ago.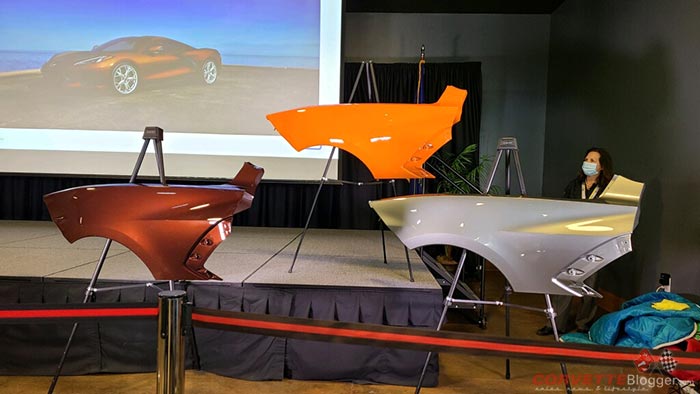 Hypersonic Gray Metallic (GA7)
Chuck describes Hypersonic as a medium-tone gray with strong metallic properties. Like the Silver Flare that was released for 2021, Hypersonic Gray is described as having a lot of travel, meaning that as the angle of the panel changes, the shade of color will also change.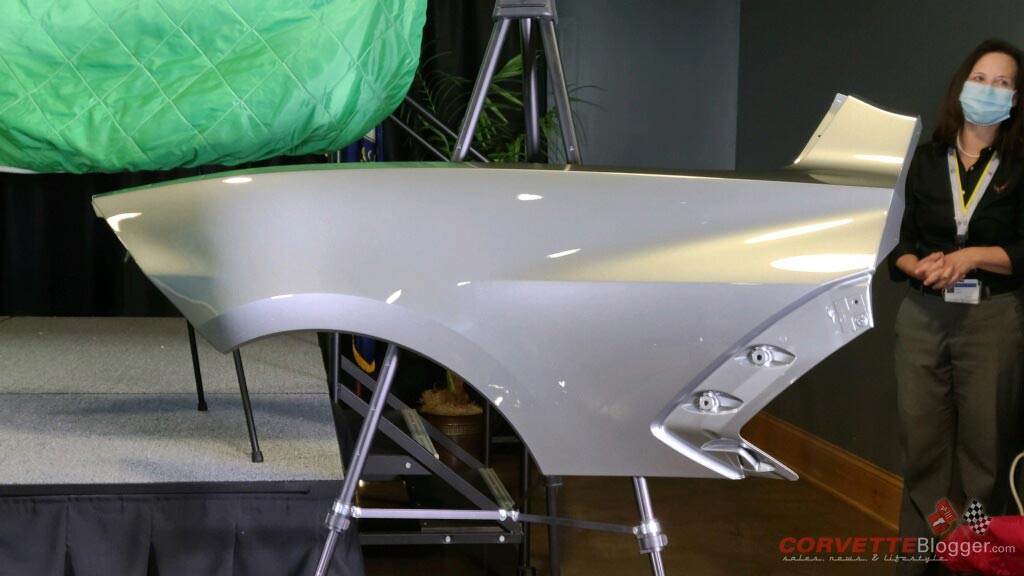 Amplify Orange Tintcoat (GC5)
Amplify Orange was the next to be revealed. Chuck says this color is significantly different than the current Sebring Orange. It's lighter in color and it's a "straight shade" that has no metallic content. Chuck actually called it the "Rapid Blue of Orange" as we heard it referred to first by Justin at Horsepower Obsessed. With no metallic flake, Chuck says it will appear very similar both inside or out, which we also take to mean that it will appear the same in the shade or low-light environments.

Here it is compared to the Sebring Orange: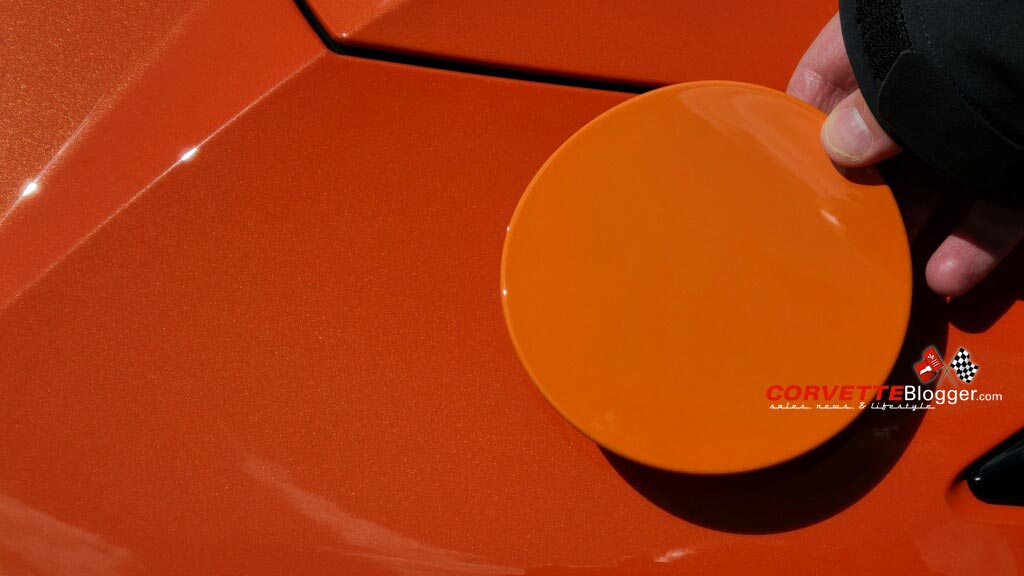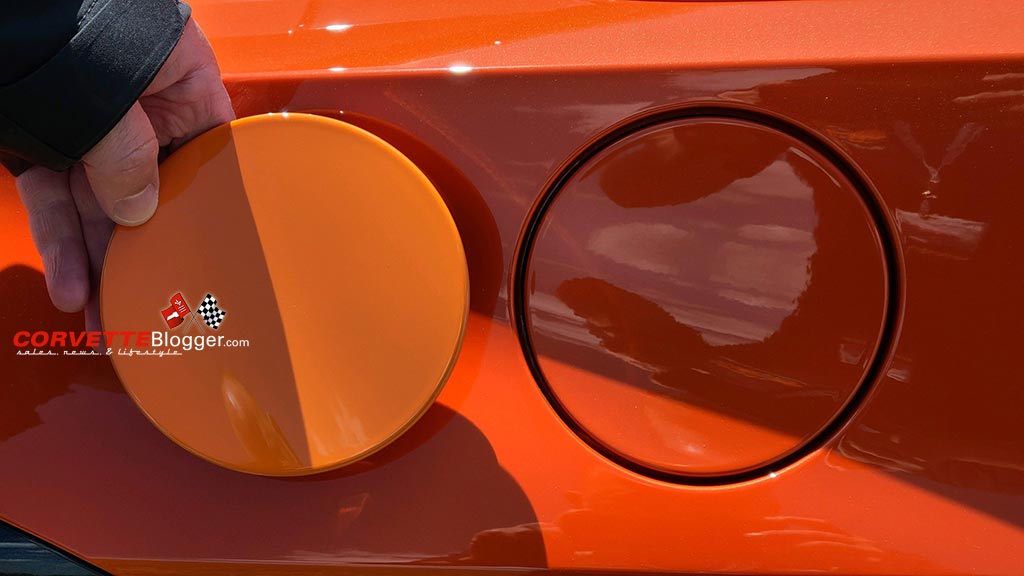 Caffeine Brown Metallic (G48)
The final color revealed is called Caffeine and it's also significantly different than the color it is replacing Zeus Bronze Metallic. It's also very different depending on the light. "I promise you it doesn't look brown in the light," said Chuck, and says the color has more metallic in it than any color that has previously been painted. Chuck explains that there are four different metallic flakes that contain multiple colors like Burgandy, Red, and Gold to give it a "metallic that really pops."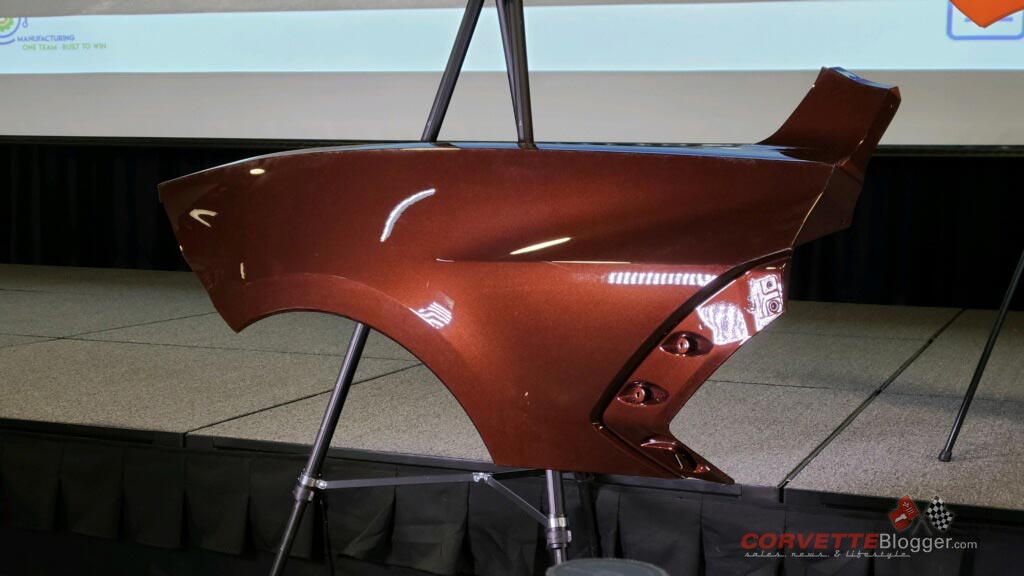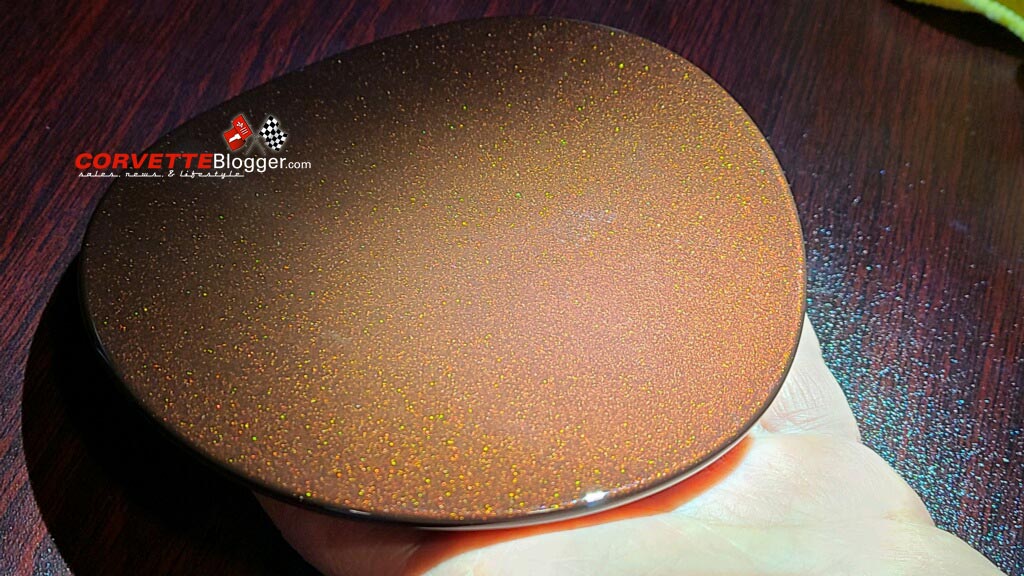 During the Q&A, Valentini says that each new color takes a couple of years to develop, which is done up in Detroit in conjunction with their supplier Axalta Coatings (formerly DuPont). Once they are done, it comes to Bowling Green where it takes another six months to validate it locally for production. Chuck also mentioned they are working on 2023 and beyond and no he can't tell us anything about that.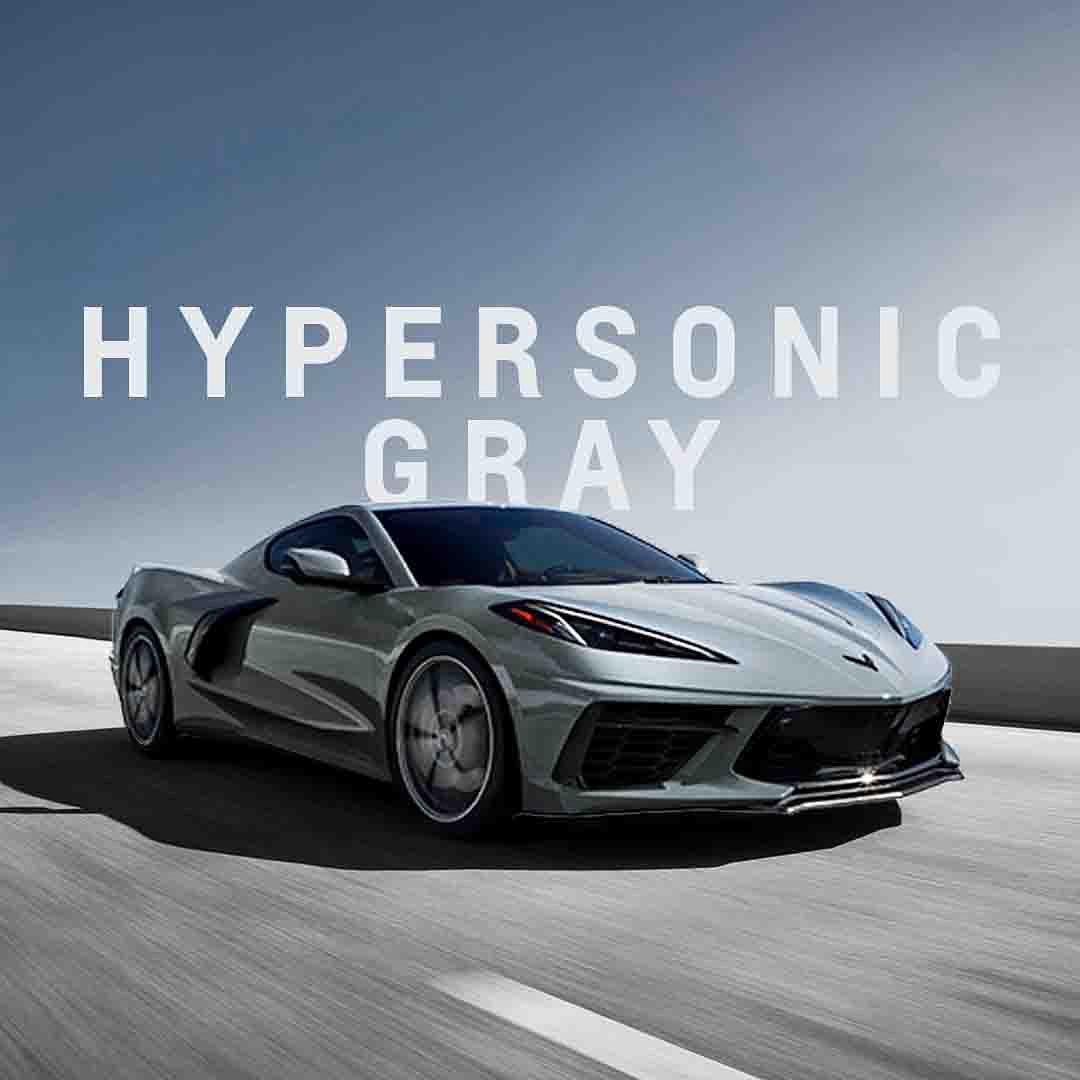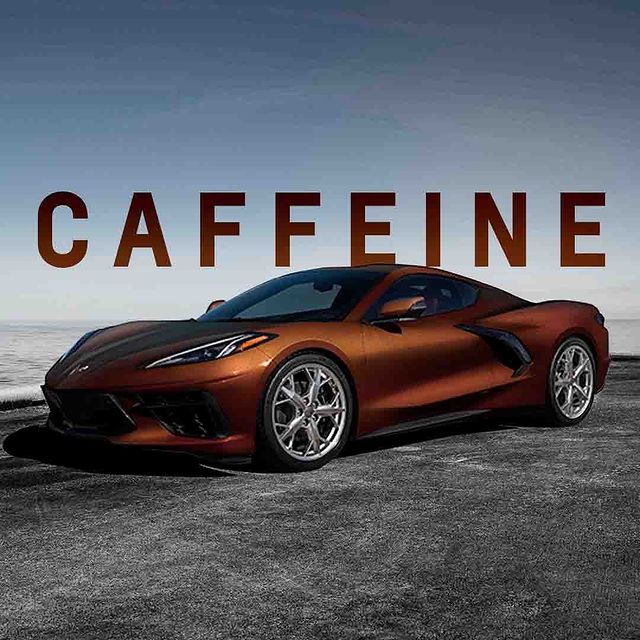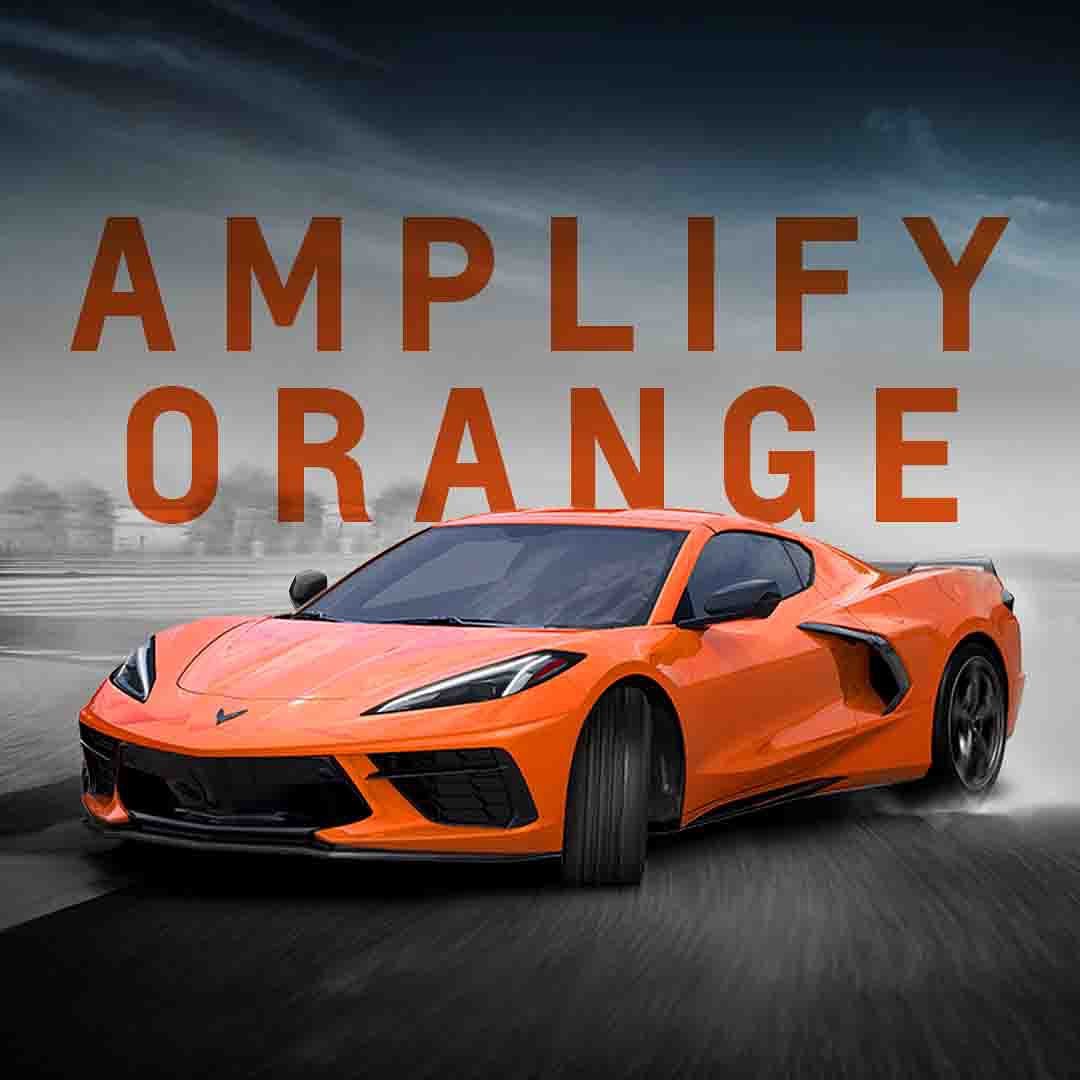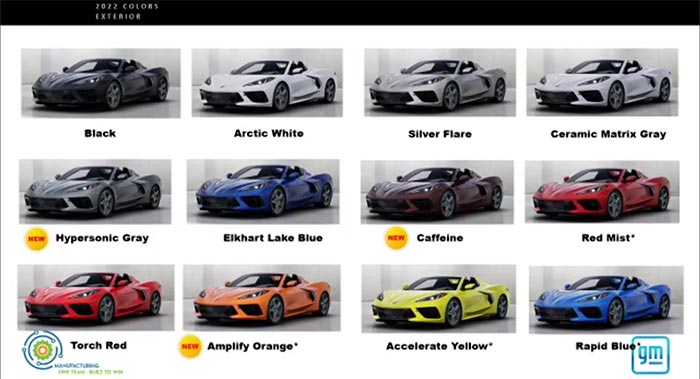 What are your thoughts on these new colors for the 2022 model year? Ordering a 2022 Corvette and choosing one of these new colors? Let us know in the comments below.
Related:
Digital Paint Samples for the Three New 2022 Corvette Colors Revealed
Sebring Orange and Zeus Bronze Are No Longer Available for 2021 Corvette Orders
Uh Oh, Looks Like These 2021 Corvette Exterior Colors Are Set To Be Retired