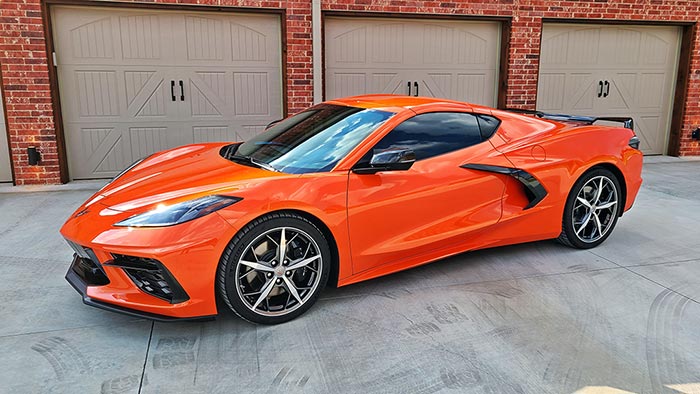 Photo Credit: Jeremy Welborn

When it comes to planning and visualizing your perfect Corvette, one of the most important factors for buyers is selecting the perfect color. Luckily for C8 Corvette buyers, they've had a few more colors to choose from since the assembly plant expanded from 10 exterior options to 12 when it launched the first C8 models in 2020.
But what GM gives us, they also eventually take them away and that's the subject of today's news!
Chevrolet will be ending three of the 2021 Corvette's exterior colors with unnamed replacements coming for 2022. CorvetteBlogger has learned that the colors being replaced are Sebring Orange, Shadow Gray, and Zeus Bronze.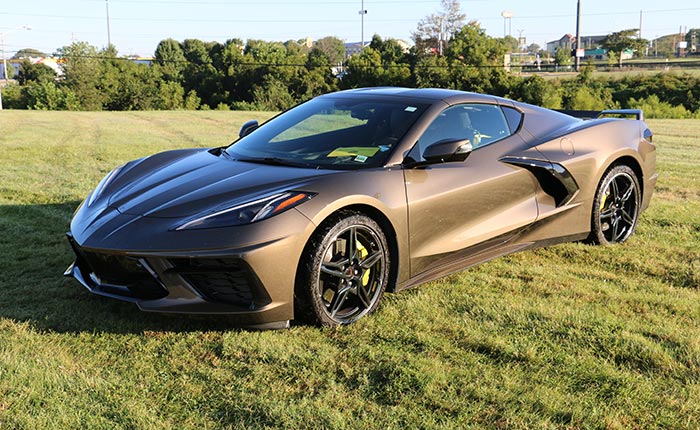 For the 2020 model year, we know that Sebring Orange finished 4th with 1,377 total or 6.8% of orders while Shadow Gray clocked in at number 9 with 1,111 representing 5.45% and Zeus Bronze was dead last at #12 with 548 cars totaling 2.69%.
For those that still want the colors, the time to order is limited. Sebring Orange and Zeus Bronze will need to be ordered by 4/29 while Shadow Gray fans have until 5/27 to order the color. The last production week for the three colors are 6/14 for Zeus Bronze, 6/26 for Sebring Orange, and 7/19 for Shadow Gray.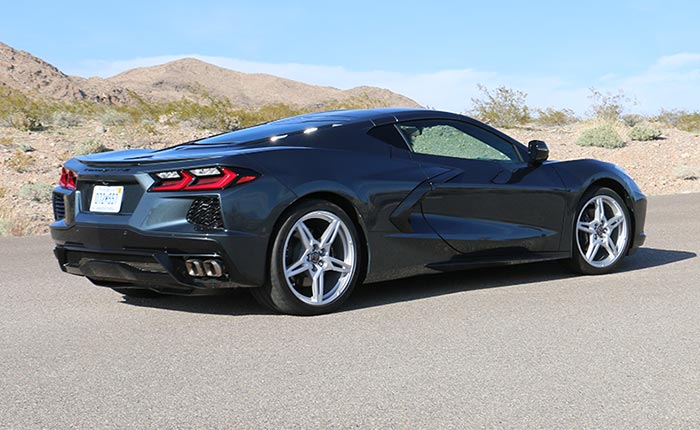 Those "build-out" dates as they are called may also suggest that the 2021 model year will be ending sooner rather than later, which we take as a sign that GM is serious about getting back to a regular production schedule with a regular model-year changeover happening in July or August.
The last time the Corvette was on a regular production schedule was the 2017 model year. Since then, we've had a new paint shop built and a complete refurb of the assembly line in advance of the 2020 Corvette which impacted the start and end dates for the 2018 and 2019 model years, while 2020 and 2021 were impacted by the UAW strike and the COVID pandemic.
As for speculating on the new colors that may be coming for 2022, we think the No 4 Corvette C8.R's Dark Silver would be a great replacement for Shadow Gray and might that open the door for Chevy to build a GTLM Special Edition as we suggested last week? Let's hope!

We recognize that some buyers who have been waiting for their number to be called are going to be disappointed with these changes, but that's the circle of life in the automotive industry where the future is always in motion.
Are there any previous Corvette colors you would like to see on the C8 Corvette? Perhaps something a little more exotic as suggested by contributor Alex Sommers in his series of Colors we'd like to see on the C8? Let us know in the comments below.

Related:
Final Production Statistics for the 2020 Corvette Model Year
[VIDEO] Check Out These 2020 Corvette Color Combinations From Kerbeck Corvette
Colors We'd Like to See on the C8 Corvette: Nardo Gray