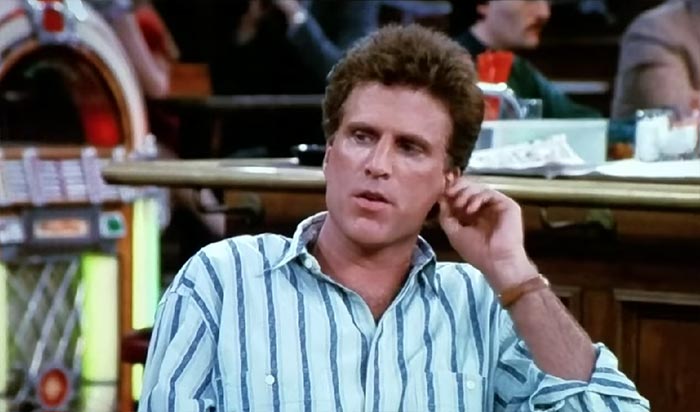 A couple years ago there was an episode on the VINwiki Car Stories channel about "The Strange World of Used Corvette Sales" in which the presenter talked about how hard it was to buy a used Corvette. Now, without watching the clip you would think, how could that be when there are so many available? But it's not the selection or availability that's the issue. It's dealing with the seller that ends up being the roadblock.
Corvette sellers are notorious for playing up the rarity of our cars. Despite nearly two million Corvettes produced since 1953, it seems like every Corvette offered is a unique 1 of 1, or it has been so unbelievably babied and cared for over the years that the thought of even driving it becomes taboo.
You get the gist…
Among the same vein of thought, someone on the Corvette Forum recently resurrected this video clip from the TV Sitcom "Cheers" in which the bar's owner Sam Malone was selling his 1967 Corvette. The CF member said something to the effect that "Maybe we are the problem?"
Check out this clip from Cheers where a prospective buyer comes to see the Corvette, and the trick question Sam uses to determine whether or not the buyer is worthy of owning his car.

If you have a good story about dealing with an "unreasonable" Corvette seller, let us know in the comments section below.

Source:
YouTube

Related:
The Canadian Black Book Proves High Prices for Used C7s Isn't just Occurring in the USA
Watch as Nearly 200 People Gathered at Ciocca Corvette To Get on Their C8 Z06 List
[POLL] Which Version of the 2023 Corvette Z06 Are You Ordering?