Photo Credit: LashedUp / CorvetteForum

We've been following the epic thread regarding the teased Z06 photo over on the Corvette Forum and the opinions are running the gamut on such a sensitive and subjective topic. The truth of the matter is that we've seen this happen previously. People didn't like the non-pop-up fixed headlights on the C6, and they hated the tail lights on the C7 because they weren't round. Now it's the side intake's exterior trim.
If you are not a fan of the new "wishbone" design of the 2023 Corvette Z06's side intakes, you will most likely have an alternative choice to make that trim piece nearly disappear. Somebody did a "there, I fixed it post" on the forum to bring you an alternative view with various colored renderings of the 2023 Corvette Z06 with the EFY body-colored exterior trim.
The posts come from a Corvette Forum member named LashedUp who posted these three renderings of the C8 Corvette Z06 in the new Amplify Orange, as well as Rapid Blue and Accelerate Yellow, and all feature the body-colored side trim: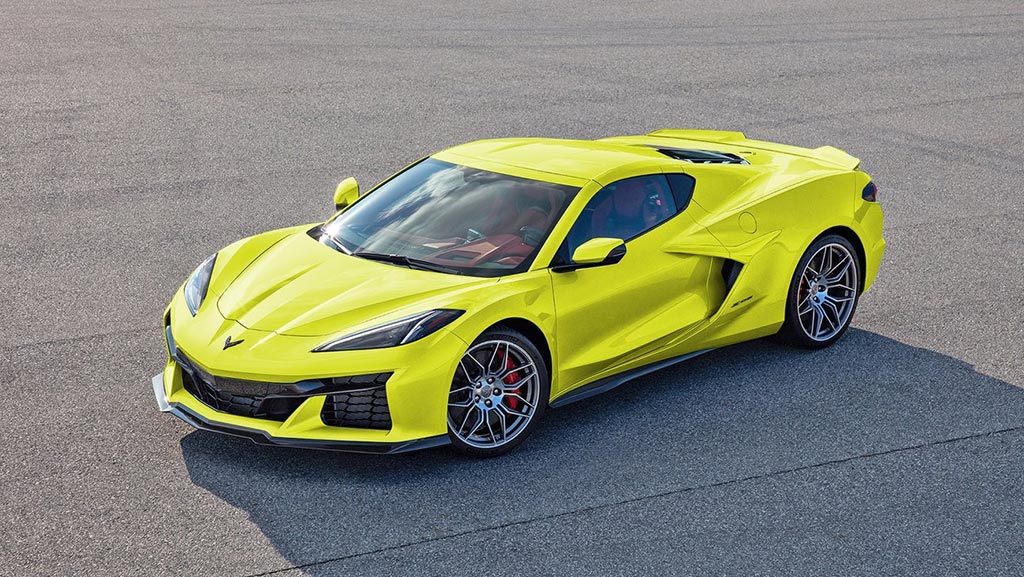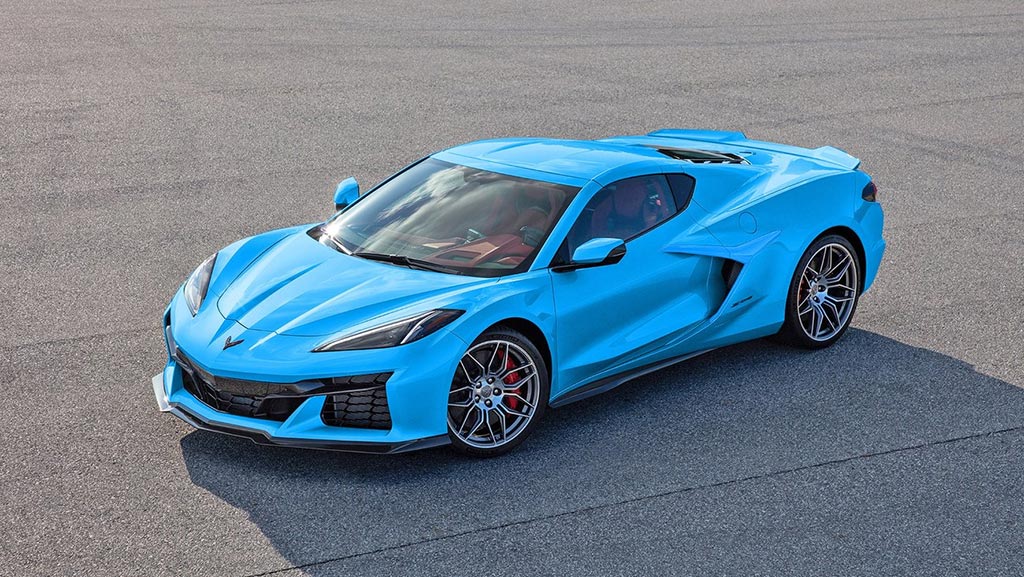 The EFY option has never been that popular as the 2021 Corvette Production Stats show just 6.8% of Corvettes equipped with the option. Even rarer are those that selected the EFA Dark Shadow Metallic vents with only 205 total Corvettes representing a minuscule 0.8%. Despite the initial pushback we are seeing, I'm not expecting a huge shift to the body-colored vents for Z06 buyers yet.
On the other side of the design table, here are three renderings from our friend ACE at the MidEngineCorvetteForum.com who previously rendered the base Z06 Corvette from the rear. He offers us these quick color changes showing the Z06 with the Carbon Flash exterior trim:

And as a final entry in the side-intake wars, I bring you this "traditional" version as found on the C8 Stingray as created by Peter Chilelli:

Got a favorite of these three choices? Let us know in the comments below.

Source:
Corvette Forum and MidEngineCorvetteForum.com

Related:
[PIC] Digital Artist Creates 2023 Corvette Z06 Rendering in Amplify Orange
[PIC] 2023 Corvette Z06 Rendering in Hypersonic Gray
[PIC] A Rendering from the Rear of the Base 2023 Corvette Z06