Photo Credit: Dave Salvatore / Kerbeck

Although Chevrolet has already completed a little over half of its planned production of 2020 Corvettes for the year, that doesn't mean they are done making enhancements as production rolls on. Our friends at Kerbeck Corvette in Atlantic City sent us some new photos from their latest shipment of C8s which just arrived from Bowling Green. The new pics show the addition of two subtle graphics found on the 2020 Corvette's windshield.
Here is Dave Salvatore from Kerbeck with the news:
"Two of our cars had these additions to the windshield. On the passenger side, lower corner, is a silhouette of Zora Duntov which has to be one of the coolest things I've seen on this new car! On the driver side, lower corner, etched into the tint are a set of crossed flags and the words Team Corvette!"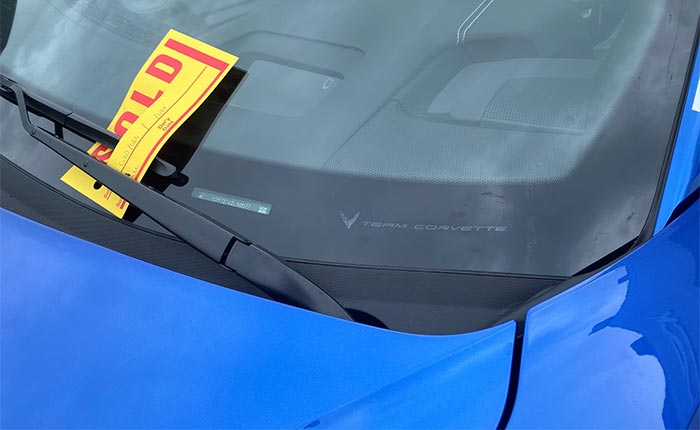 The Zora graphic was used by "Team Corvette" during development as part of the identification system that would allow GM employees into the secure work areas where the car was being developed. The public got its first look at the Zora graphic which were hidden as easter eggs on a camouflaged C8 Corvette as the mid-engine prototype was publically acknowledged for the first time in April 2019 with current Corvette Chief Engineer Tadge Juechter driving GM CEO Mary Barra to a "Tunnels to Towers" celebration in New York City.
For those new to the car, Zora Arkus-Duntov was the Corvette's first chief engineer who took charge of the under-powered two-door roadster and transformed into a world-class sports car. One of his dreams was always to make a mid-engine Corvette and we know he would be smiling about the current C8 Corvette today.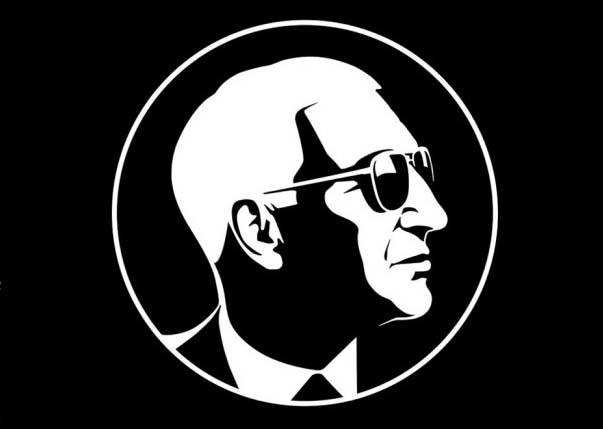 Dave tells us that the two Corvettes with the new windshield graphics are the highest VINs yet received by the dealer. From the pics, we can one of the VINs is #11077. He has two more truckloads coming in later this week and will confirm if they all contain the new windshield graphics.
Dave rightly concludes that "Now, some Corvette owners will get to have Zora go along for a ride with you every time you take out your C8." We love that thought as C8 Corvette owners couldn't ask for a better co-pilot or patron saint than the famous Corvette engineer!

Source:
Photos by Dave Salvatore
Related:
[PIC] Iconic 'Zora Head' Logo Found on the 2020 Corvette
[PICS] Corvette Team Gives Nod to Zora Arkus-Duntov with Easter Egg Profile Graphics
[SPIED] The Mid-Engine Corvette Zora Exists!!!