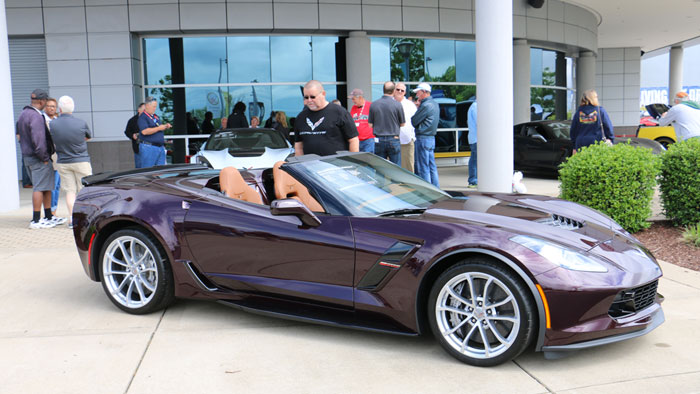 Say goodbye to Black Rose Metallic!
The nostalgic purple color of the 1990s that was brought back for 2017 and the first part of 2018 Corvette production will be retired on July 24th according to to our friend Rick "Corvette" Conti.
The move takes a color with that accounts for just 4% of production off the table and will be one less color that will be moved from the old paint shop to the new one moving forward for 2018.
The planned build out of Black Rose Metallic comes the week before the Bowling Green Assembly Plant shuts down for three months for upgrades. When 2018 Corvette production resumes on November 1st, we are not expecting this color to be replaced.
As of April 4th, production of Black Rose Metallic was limited to 528 Stingrays, 284 Grand Sports and 313 Corvette Z06s for 1,125 total.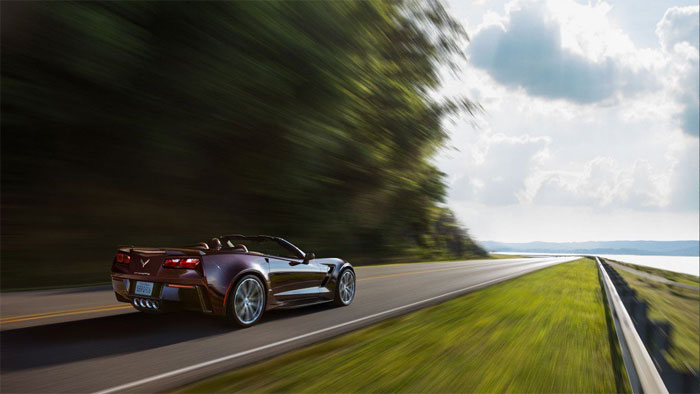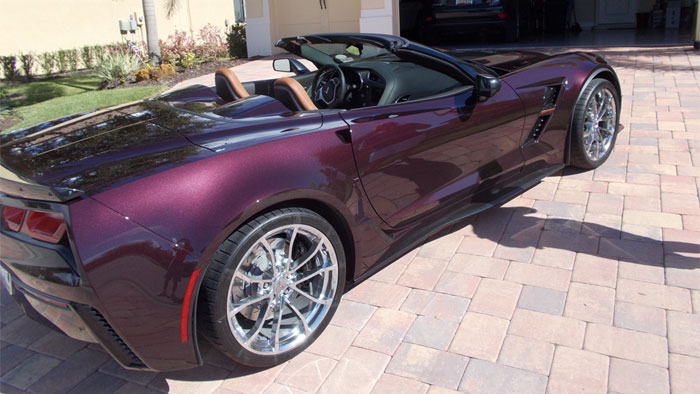 Source:
Rick "Corvette" Conti

Related:
[POLL] What's Your Favorite New-for-2017 Corvette Color?
[PICS] 2017 Corvette Grand Sport Convertible in Black Rose Metallic
[PICS] Black Rose Metallic Returns to the 2017 Corvette