The owner of this black-on-black 1969 Corvette Stingray coupe says it's "time for something different."
So after working on the car for the past two years, he's decided to sell his project on eBay, where 29 bids have climbed as high as $13,600, failing to meet the reserve so far with the auction slated to end on Sunday at 6:36 p.m. That reserve figure, by the way, "is less than what I have invested," he says.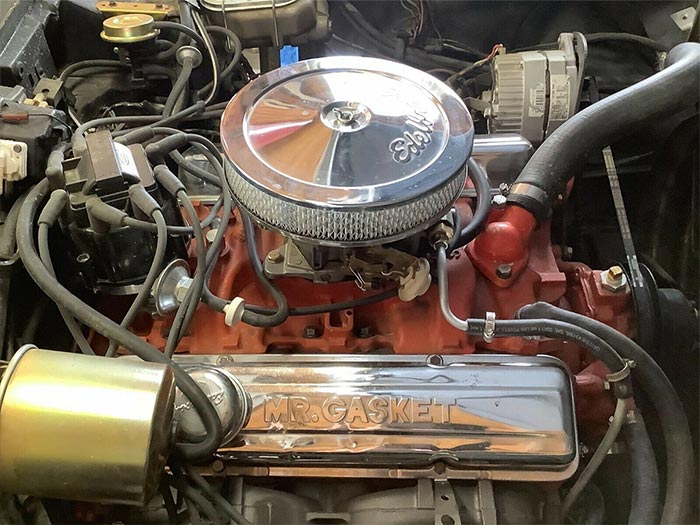 The mechanical work has already been completed and there's "no rust found anywhere," the seller adds.
This chrome-bumper Stingray – one of 38,762 built at the St. Louis factory during the second year of C3 production – has a rebuilt 350 Chevy engine under the hood, bored to .040″ over. New pistons, steel crank, and mild cam have also been installed, leaving the car "very cold blooded," the seller says, adding that it "might backfire under load if not warmed up."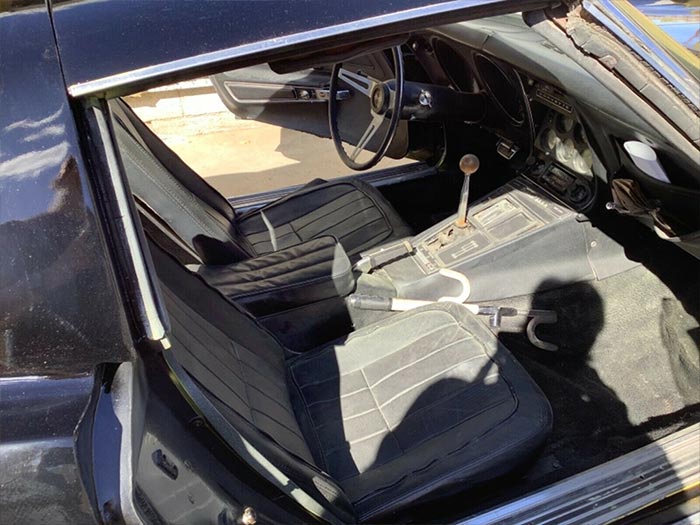 A large racing radiator has also been installed, along with new brakes, suspension, tires, battery, starter, alternator, and more, and the owner has $13,000 worth of receipts to back up that claim.
He claims the car "runs and drives great" and is "very reliable," but does admit that the new owner will still have some work to do on the interior.
"Everything works except the horn," he says.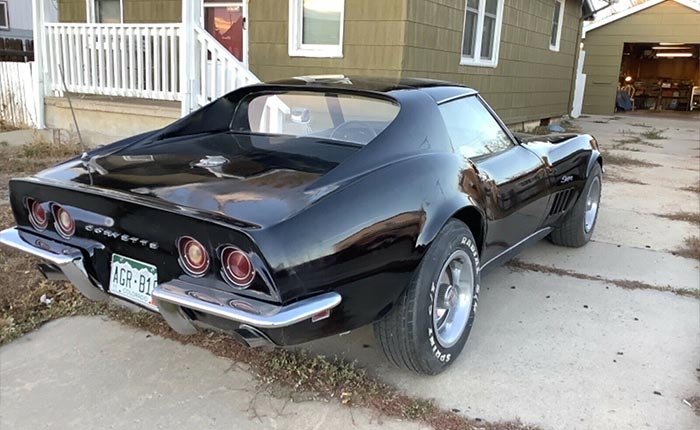 Source:
eBay Motors

Related:
Chevrolet Sends 12 IMSA GTLM Championship C8.R Editions to Sell in Mexico
Corvettes for Sale: 1972 Corvette 454 Offered in Rare Pewter Silver Exterior
Corvettes for Sale: Two Undriven C6 Z06s at One Dealership