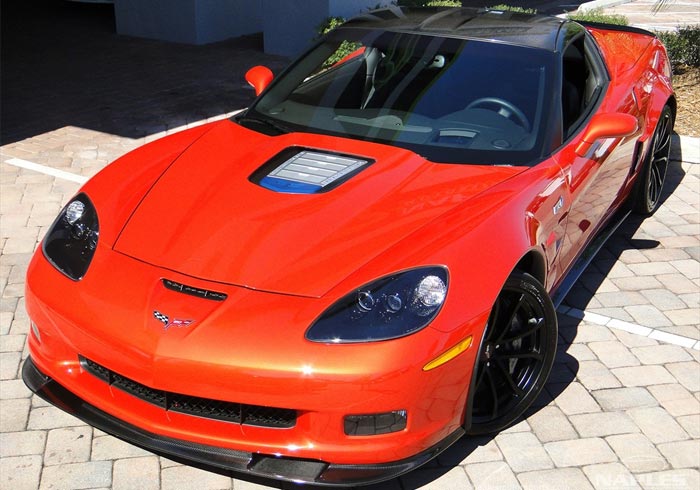 Most car enthusiasts can point to "the one that got away." These vehicular obsessions can come about many different ways; maybe you were outbid at auction or you found a car just as someone else was buying it. It could even be a car that you actually owned but had to part ways with, leaving you with a deep sense of regret.
My white whale first came to market in 2013 when I was but 23 years of age and working as a first-year salesman at a Chevrolet dealership in Colorado. The reason it got away is pretty obvious, I couldn't even come close to affording it at the time but I vowed that I would hunt it down when my future earnings and its depreciation intersected.

The car that nearly put me in the poor house from buying lottery tickets every week in hopes of getting some quick cash was being sold new at Coughlin Chevrolet. The best part is that C7 fever had its claws firmly planted in Corvette Nation at this point so "my car" was being offered at a pretty decent discount.
The details of the car look like this: it was the last C6 ZR1 ever painted in my favorite color, Inferno Orange Metallic. It also had the rare and extremely desirable to yours truly, PDE performance package, black headlight bezels, the top-spec 3ZR interior, and silver brake calipers. We are talking about an extremely unique build here, one that seemed to manifest directly from the hours that I spent on Chevrolet's configurator at the time, though I traditionally left the calipers blue and added blue stitching to the interior but these are very minor details.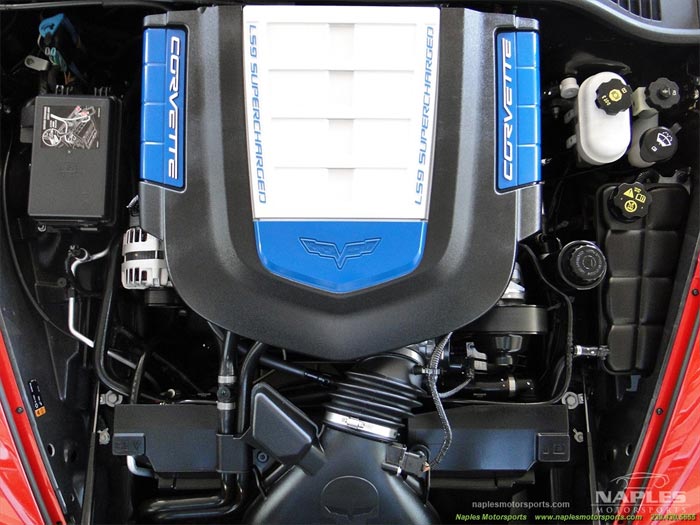 Exactly how rare of a spec was this beauty? "PDE" is one of the rarest RPOs of the entire C6 run.
Only available on 2012 and '13 ZR1s, the PDE package added ultra-sticky Michelin Pilot Sport Cup tires, black "Cup" wheels (in combination with the Michelins, these shaved around 18 lbs. from the stock set-up), a more aggressive black-painted spoiler, and updated suspension tuning that resulted in new production car records at Laguna Seca and the Nürburgring where the updated car lapped 7 seconds faster than the 2009 model. Just 375 of these Super-ZR1s were ever produced, which means that only 8% of the 4,684 C6 ZR1's produced were outfitted with PDE.
Then there is the phenomenal color which was only sprayed on 7 ZR1's (and two Z06s) in the final year of C6 production. Adding those to the 16 IOM ZRs made in 2012 and there are only 23 cars ever built that even had a chance to be built similarly. If you include the 46 Inferno ZR1s built in 2011, before the emergence of the PDE package, we are still looking at one out of a grand total of 69 C6 ZR1s ever painted bright orange.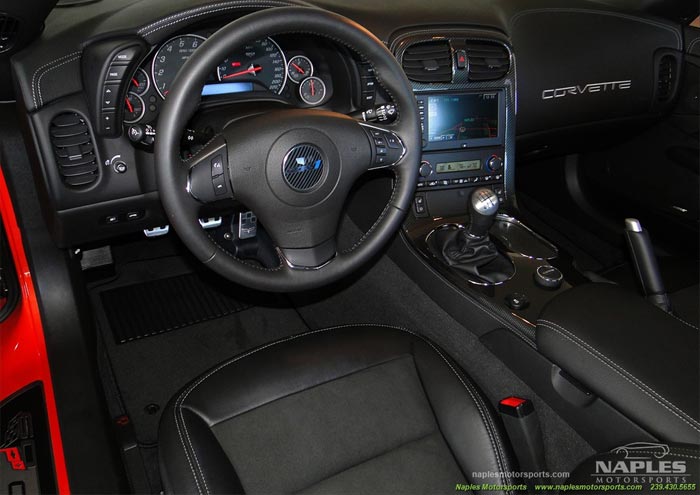 "My baby" resurfaced in Florida one year later at a dealership called Naples Motorsports, who took all of the outstanding, and desire-amplifying, pictures that you see here. It was purchased from them in November of 2014 by a fellow named Calvin who apparently houses it in a collection in Michigan. Hopefully, he appreciates it more than its first caretaker and will be willing to part with it someday.
So, there you have it, Corvette fans, the one that I'll be attempting to track down… eventually. What is THAT car for you? Please share your story in the comments section and best of luck to each of you in getting that 'Vette into, or back into, your garage!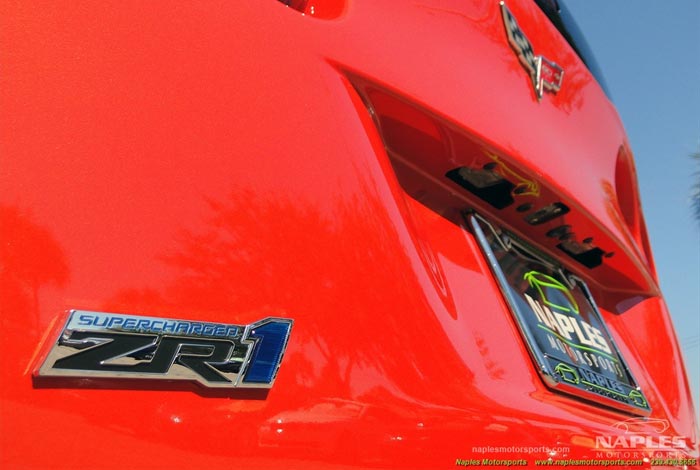 Source:
Photos by Naples Motorsports
Related:
Corvette Value for Performance as Inspired by Car and Driver
[POLL] What's Your Favorite Corvette of the 2010s?
[VIDEO] C6 Corvette ZR1s Are Let Off the Chain at the Drag Strip