The eighth-generation Corvette offers the largest color palette ever seen on America's Sports Car but there are still some underrepresented segments in the spectrum that we would love to see on the C8 at some point.
Welcome to Corvette Blogger's new feature where we highlight new colors from across the General Motors' portfolio and occasional shades from other manufacturers that would look fantastic on our new mid-engine marvel!
Yes friends, we are featuring a shade of green again as is the most glaring omission from the third page of the C8's official configurator. We promise to move on to a new shade next time but for now, let's explore one of GM's flashiest paints!
Unlike the subtle and classy Rally Green that we featured in the initial running of this column, Krypton Green (or Spitfire to our loyal readers Down Under) pushes us into full-on, supercar territory.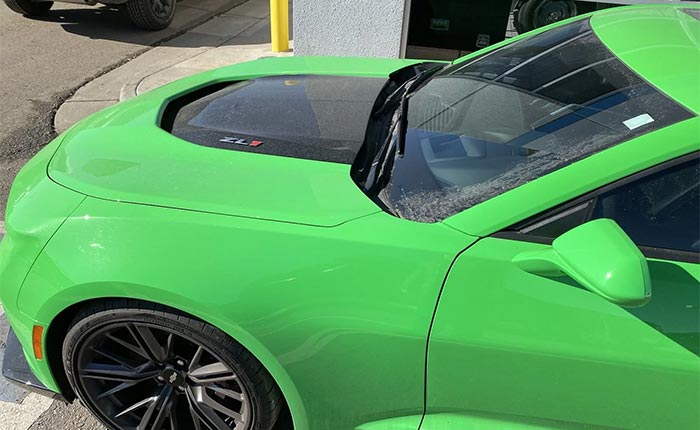 Krypton Green was offered during a limited run on the 6th Generation Camaro in 2017 creating some of the most sought-after examples of the model. The ones to get are the manual-only SS 1LE; of which Chevrolet only manufactured 111 examples, or, of course, the LT4 powered, ZL1 which is slightly easier to find with a total production number of 127 (the breakdown looks like this: 46 manual-equipped ZL1 Coupes (one is up for grabs right now!), 66 automatic ZL1 Coupes, 12 automatic ZL1 Convertibles, and a trio of manual ZL1 Convertibles).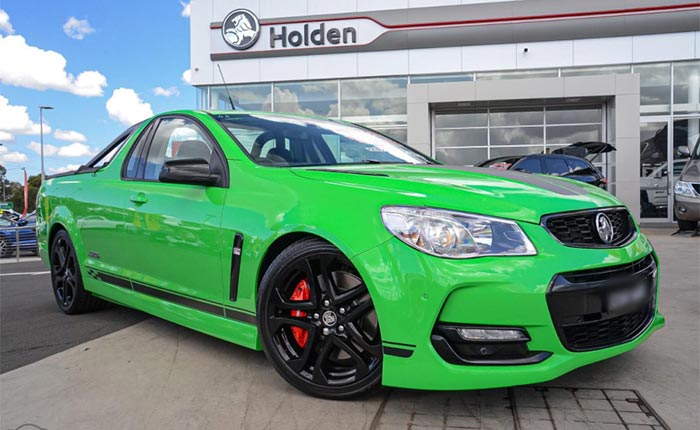 The only other places we have seen GM deploy this fantastically brash color are on forgettable, little penalty boxes and on glorious, Australian HSV models like the Maloo GTS-R, a modern day El Camino with the previous ZL1s 580 HP LSA under the hood (if you want one of these tempting Ausie car/trucks, you are in luck! Left Hand Utes in Denver can swap the steering wheel to the left side of the car for you, making them street legal in the US!).
A color that looks this crazy on Camaros and sedan-based trucks would look outright exotic on the new mid-engine Corvette! It reminds us of McLaren's Mantis Green and Lamborghini's multitude of go-to "Verde" shades (which also includes "Mantis" and fan favorite, "Ithaca").

So, what are your thoughts, 'Vette Nation? Would you order this flamboyant of a C8 or do you think it would end up being made in even fewer numbers than the '17 Camaros discussed above?

Related:
Colors We'd Like to See on the C8 Corvette: Rally Green Metallic
Tech We Would Like to See on the C8 Corvette: DSSV Dampers
[VIDEO] At Long Last, the 2020 Corvette Stingray in Accelerate Yellow