1980: The Empire Strikes Back hit theatres, Ronald Reagan won the oval office for the first time by defeating the incumbent president, Jimmy Carter, 489 electoral votes to 49, and Pasadena-based, California Custom Coachworks produced a limited run of six Corvette Sedans.
One of only two known survivors is currently up for sale at NBS Auto Showroom in Milpitas, CA. CCC created these rarities by lengthening stock Corvettes a full 30 inches in order to add two extra doors and seating for two occupants in the rear (at a cost of 500 extra lbs. of curb weight). This put original buyers back a total of $35,000, nearly $109,000 in today's money!

This example graced the cover of Road & Track, has only traveled 20,000 miles since new, and is presented in 100% matching-numbers condition. Appreciation has slightly outperformed inflation on this four-door unicorn. It is currently listed at $120,000, surely making it the most expensive 1980 Corvette in existence!
In the past year or so, there has been a lot of speculation that GM might create a separate Corvette brand separate from Chevrolet.
Unique creations like this make it fun to imagine what products under the Corvette umbrella might look like and their viability in the marketplace. The Chevrolet SS sedan was sold in very small numbers (perhaps by design) but it isn't on a lot of people's radar, in spite of the best driving dynamics in the industry. If the design were more C7 and less grandma's Malibu, we could possibly be reading RIP pieces to the Dodge Charger right now.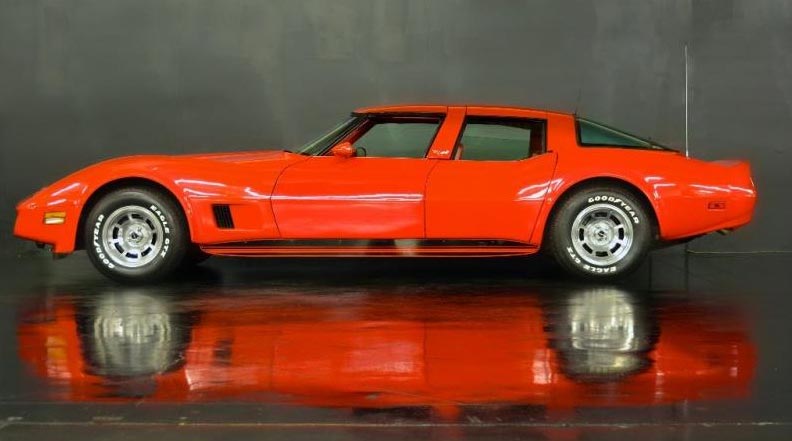 GM's entire portfolio doesn't cater to one of the hottest segments in the industry right now; performance SUV's. Ironically, they invented this sector with the GMC Typhoon but now other manufacturers are printing money with products made in its image (Cayenne, Grand Cherokee Trackhawk, Range Rover SVR, and even Explorer ST) while GM sits on the sidelines. While rumors persist about a "Blackwing" Escalade, imagine what an angular, purposeful Corvette SUV could do for customers who live in snowy climates or have kids, not to mention the General's bottom line!
What do you think, would you drop $120,000 on this 1980 Corvette sedan? Would GM have a customer in you if they actually produced four-door and SUV versions of the 'Vette?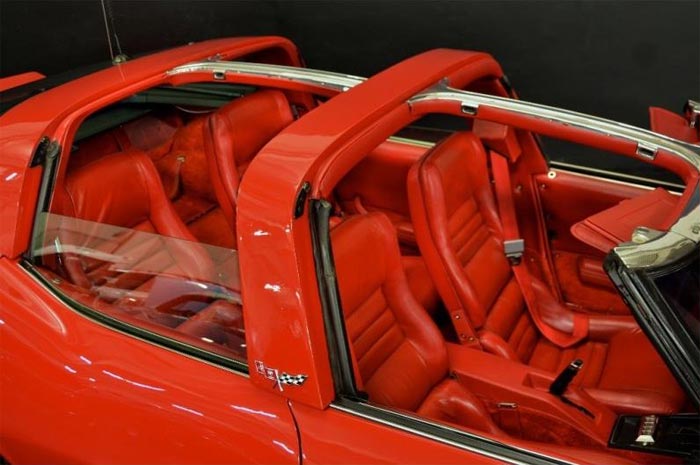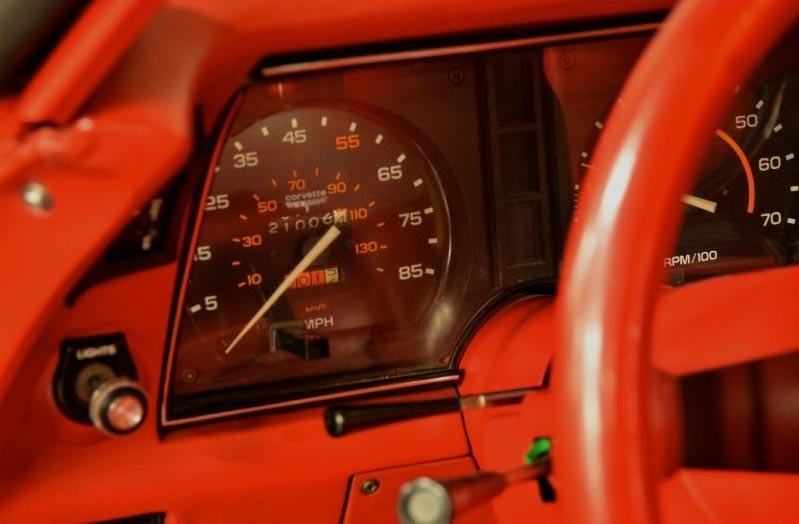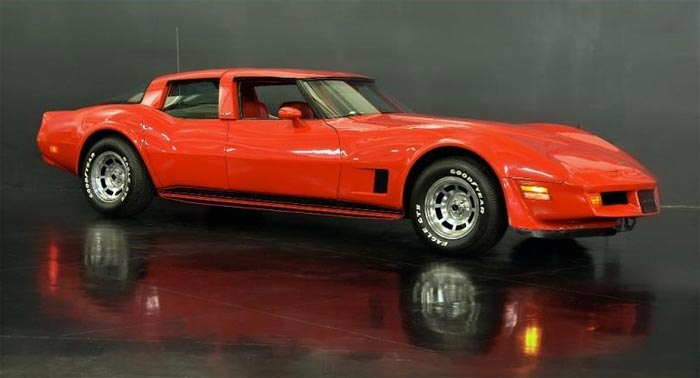 Source:
nbsautoshowroom.com

Related:
Corvettes on eBay: The Four-Door 1979 Corvette America
Custom 4-Door Corvette is Fun for the Whole Family
GM Archives: Corvette's Almost 4-Seater 1963 Split Window Coupe