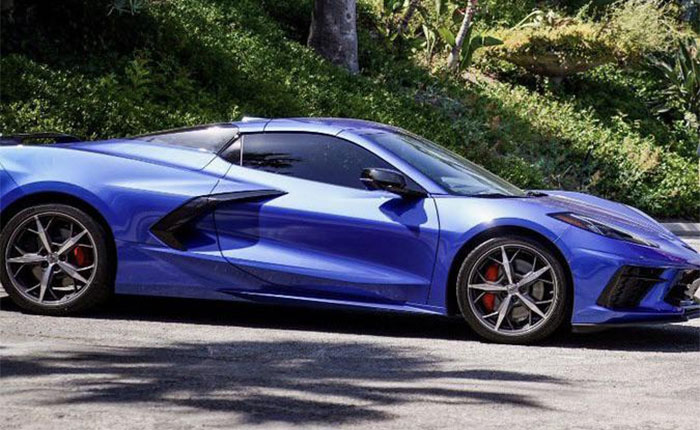 When his career finally winds to an end, Albert Pujols – who'll celebrate his 42nd birthday in three days – will go down as one of the greatest players in Major League Baseball history.
He'll also rank as one of the most generous, too.
After joining the Los Angeles Dodgers during the 2021 season, the veteran Pujols – who ranks fifth on the all-time home run list with 679 and, hopefully, counting – quickly became a leader in the clubhouse, where he was reunited with an old friend, Coach Dino Ebel.
Ebel, who spent hours in the Newport Beach area to help the three-time NL MVP with his offseason training, says: "When he would call, I would show up. Wherever he wanted me to be, I was there. If it was hitting ground balls, or throwing batting practice for an hour, I would do it because I love doing it. I love him because he's a great person. Our relationship is strong and it continues to be strong."
To show his appreciation for all of Ebel's efforts, Pujols pulled a major surprise involving a "Dodger Blue" 2021 Corvette convertible.
After a home game last season, Ebels pulled up to his home and saw his family standing outside. They told him the garage door was broken, but after a few minutes, his son finally was able to "fix" the door that had been perfectly fine all along. As the door slowly rose, a mid-engine Corvette was waiting inside.
"My wife's got tears in her eyes and instantly I'm like, what is this car doing in my garage," Ebel explained. "My wife looked at me and said that it came from Albert Pujols. I'm like, Albert Pujols? I was just with him the whole night, and he never said a word to me."
Ebel quickly Facetimed Pujols, "and he's got the biggest smile in the world. I had tears in my eyes and I said, Albert, man, what is this? He's like Dino, thank you. And I'm like, thank you for what? He's like, thank you for everything you've done. This is a gift from me to you. Enjoy it! I'm like, man, Albert, this is a Corvette. He's like, enjoy it, Dino, this is from me to you, my friend. And that was the Corvette I was driving at the end of the season."

Source:
dodgersnation.com

Related:
Corvettes on eBay: MLB Hall of Famer Robin Yount's 1984 Corvette
[PICS] Chevrolet Rewards 2017 MLB All-Star MVP Robinson Canó with a Corvette Grand Sport
[PIC] Chevrolet Hoists a Corvette Z06 and Silverado Above Detroit's Comerica Park Baseball Field