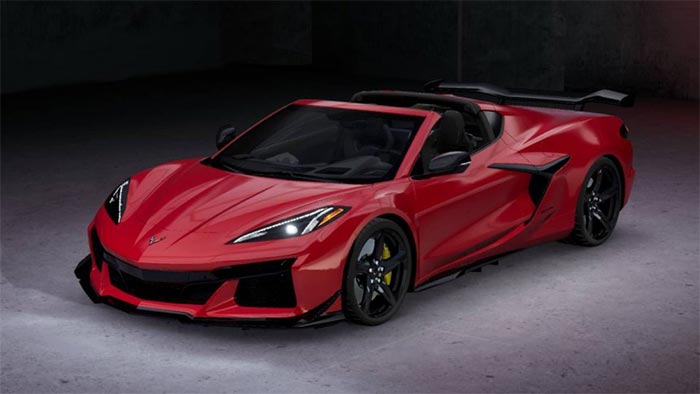 Last October, a lucky CorvetteBlogger reader named Elliot Atkins became the grand prize winner of the Chip Miller Amyloidosis Foundation's annual fundraiser and he won a C8 60th Anniversary Cunningham Corvette! All because he followed the link and made a donation to the non-profit organization.
The Chip Miller Amyloidosis Foundation has now launched their fundraiser giveaway for 2022 and one lucky winner will take home a 2023 Corvette Z06! Will you be the next grand prize winner? CorvetteBlogger readers receive 30% BONUS ENTRIES so get your tickets today!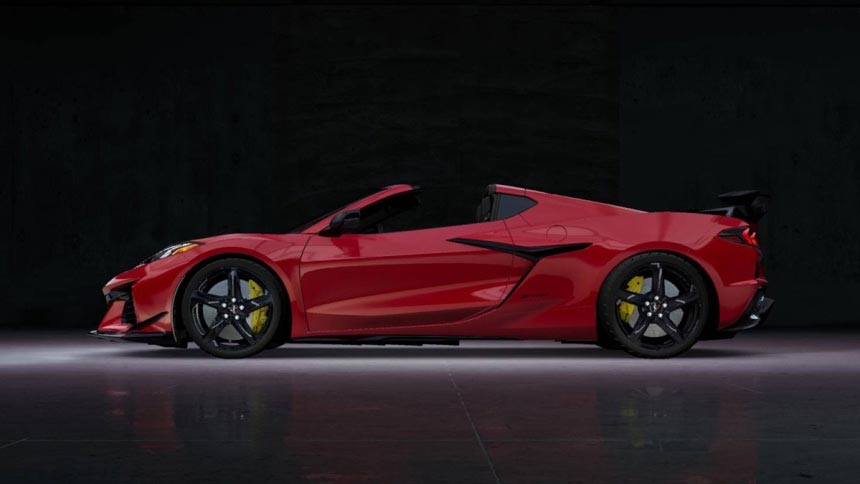 The Z06 is the most anticipated sports car of the year and by all accounts, this may be one of your only opportunities to get one as demand for the latest C8 model has been unprecedented. The CMAF has secured their Grand Prize Corvette allocation through Whitmoyer Auto Group in Mount Joy, PA with the build date to be determined later this year.

Wearing the popular Red Mist exterior, this Z06 will come highly optioned with the Z07 Performance Package, Magnetic Ride Control, Carbon Fiber wheels and Carbon Flash metallic-painted Carbon Fiber Ground Effects. Further options include the carbon fiber mirrors, carbon flash badges and high wing spoiler, and black exhaust tips. The interior features the 3LZ Trim Level with Black GT2 seats.

The real star of the C8 Z06 is its bespoke LT6 power plant. Under the rear glass of the Z06 Coupe shows the 5.5 liter DOHC V8 motor with its 8600 RPM redline capable of producing 670 horsepower and 460 lb-ft of torque. Each Z06 engine is assembled by hand by the master engine builders at the Performance Build Center within the Corvette Assembly Plant, and their signature is displayed on a plaque mounted to the engine.

"With the ultimate Corvette, the C8, launching just a couple years ago, Chevrolet has outdone themselves once again with their all-new Z06," noted CMAF president and Corvette enthusiast Lance Miller. "The performance of this vehicle will knock the socks off any car enthusiast and we are fortunate to lock in a Z06 build for this year's Chip Miller Amyloidosis Foundation Corvette Sweepstakes," continued Miller. "One lucky person will win the choice of our Z06 build or the cash option ($75,000). You can't go wrong with either one," added Miller. "Please donate to this amazing cause and help us make a difference. My father passed in 2004 from this terrible disease and there's not a day that goes by that I don't think of him."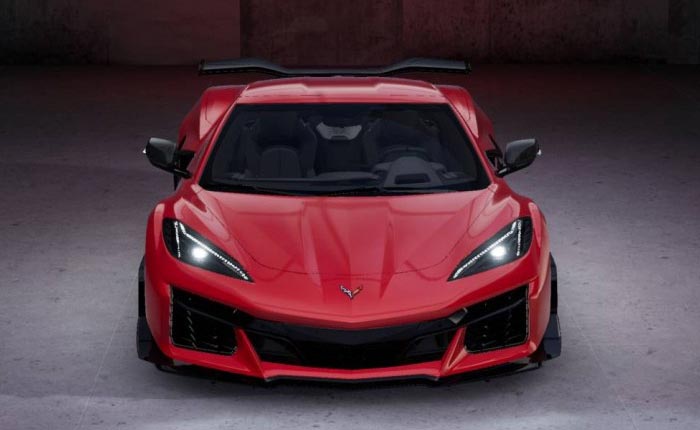 CorvetteBlogger readers get 30% MORE TICKETS when you donate $25 or more and just think of all the good vibes you'll be feeling by knowing that your support is going to a worthy cause. The winner of the 2023 Corvette Z06 will be announced on October 1, 2022.

Source:
Chip Miller Amyloidosis Foundation