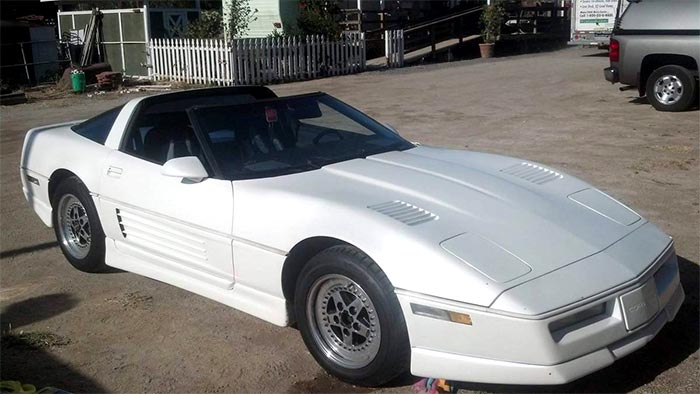 It may be hard for youngsters out there to believe that the hysteria surrounding the introduction of the 1984 Corvette ranks right up with the current mid-engine generation – well, maybe not quite that high but still way up, up there in the stratosphere.
In fact, some 51,547 people went out and bought '84 Corvettes that replaced the long-running C3 generation from 1968 to 1982. Now, of course, the enthusiasm for that first year of the long-running C4 generation has waned considerably.

Still, for the right person, they can represent the most economical entry into the Corvette world – hence, this 1984 currently up for sale on Craigslist that also carries the distinction of having a Greenwood body kit installed. While that aftermarket kit may not be for everyone, it still makes this particular car stand out in a veritable sea of thousands and thousands of C4s out there.
At $2,800, this Z51 s definitely one of the cheapest, running Corvettes you'll ever find, though that package also resulted in a bone-jarring ride.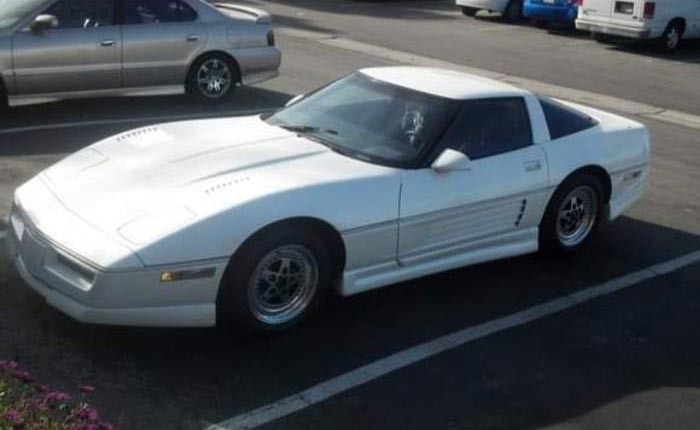 After 37 years of use, it does have a salvage title "only because the insurance company could not sign off on the body kit skirt being reattach(ed) which was the only damage then," according to the seller.
He admits the car "needs some work" but on the bright side says it still "can be driven every day."
We don't know much else about the mechanicals, other than it has a Renegade intake manifold and '85 fuel pump. It will also need a new tire but has a "real spare," he says.

Likewise, no information is offered about the interior, other than it has a "new dash."
Some folks on the internet believe "someone close by that has the gumption could easily double their money" just by selling parts off the car, with one guy estimating the tires and wheels are "close to $2k" and the body kit is worth another $1200-1300."
So what would you do? Rip this car apart and sell it piece by piece? Or just enjoy driving it for pleasure knowing that you don't have much of an investment in it? Just raising the unusual clamshell hood on these fourth-generation Corvettes is worth the price of admission for us.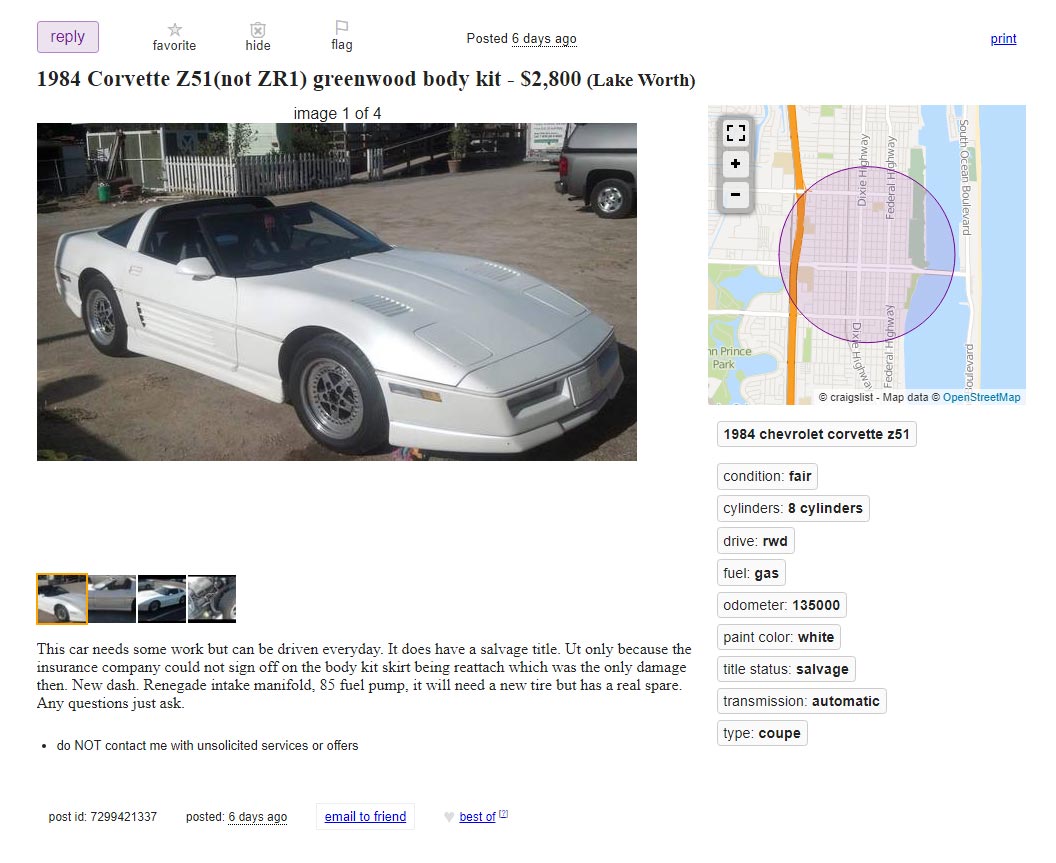 Source:
Craigslist

Related:
Corvettes on Craigslist: 1989 Corvette Midyear Conversion
Corvettes on eBay: 1960 Corvette Features a Surprise Motor On Board
Corvettes on Craigslist: 1972 Corvette with the LS5 454 V8 and 58K Original Miles