When General Motors shuttered their factories in mid-March to deal with the Coronavirus, one plant in North America stayed operational as a skeleton crew of volunteer workers continued to make the aluminum chassis parts for the 2020 Corvette.
Those critical chassis parts are made at the GM facility in Bedford, Indiana.
A GM spokesman told the New York Times that starting in April, Bedford began running three shifts per day with about 20 workers per shift instead of the usual 250 hourly workers that would normally be on-site. Manufacturing parts for other vehicles were paused at the facility as the plant workers focused exclusively on parts for the Corvette.
By keeping Bedford going during the shutdown, GM said the continuing operation at the plant would help reduce a chassis shortage and was aimed at getting Corvette production moving again once the Corvette Assembly Plant reopens in Bowling Green.
GM announced earlier this week that production operations would be resuming on May 18th.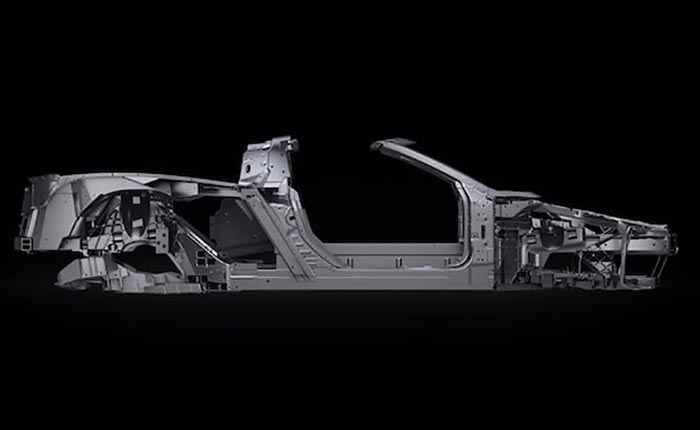 The C8 Corvette's aluminum frame is 10% stiffer than the previous generation and much of that has to do with the six high-pressure diecast aluminum parts known as the "Bedford Six". These parts from the Bedford plant help "minimize the number of joints within the vehicle, making a stiffer structure that aids in handing and track cornering," said Chevrolet in a previous news release.
The spokesman for GM says the Bedford plant is one of three facilities where production work continued. A plant in Arlington, TX remained opened for 10 days to finish the final builds of an outgoing SUV, and another plant in Lockport N.Y. returned to work for building parts for servicing existing vehicles. Only the Bedford, Indiana plant has stayed operational during the entire coronavirus shutdown according to the Times.

Source:
New York Times

Related:
Chevrolet to Build Even More 2020 Corvettes Upon Return to Manufacturing
[VIDEO] General Motors Outlines Safety Measures for Resuming Automotive Manufacturing
Kentucky To End Coronavirus Restrictions for Manufacturing Beginning May 11th