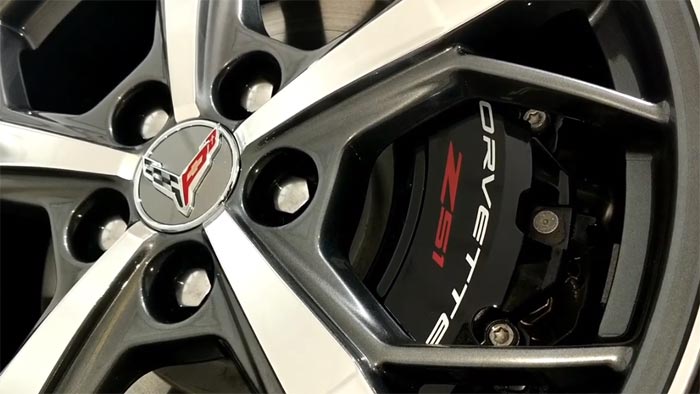 Here's some news you can use if you or someone you authorize is lifting your new 2020 Corvette off the ground.
The weight distribution of the C8 Corvette is now 40/60 with the engine mounted behind the driver and that substantially changes the locations of the jacking points on the frame when compared to the 50/50 balance of the C7.
CorvetteBlogger contributor Jeremy Welborn shows us in this video that there are several cutouts in the frame for tieing down the cars on the transporters, and they are in a location that an inexperienced or untrained technician might assume are the jacking points. This could lead to the car being incorrectly lifted which could lead to the car crashing to the floor.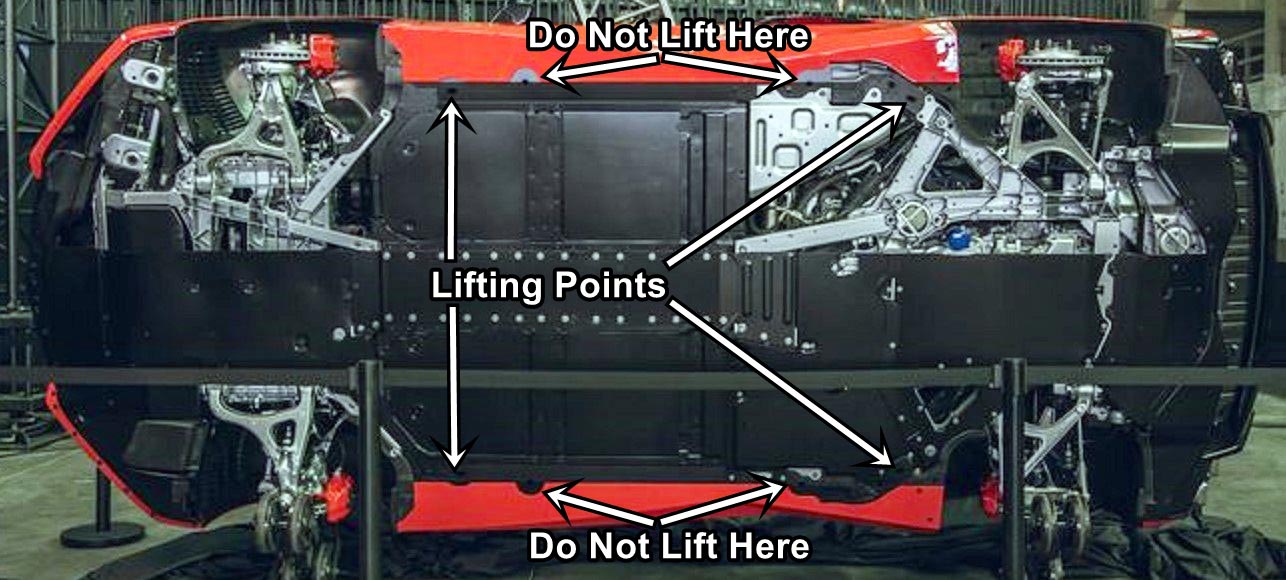 The 2020 Corvette Owners Manual details the locations of the tabs where you use your jacking pucks to lift the car and Jeremy shows us exactly the locations you don't want to use.
From Jeremy Welborn via YouTube:
Before you put your 2020 Corvette on a two-post lift or jack, please take time to watch this video so you'll use the correct lifting locations and prevent an unbalanced lift situation.

Source:
YouTube

Related:
[VIDEO] First Drive in the 2020 Corvette Stingray with YouTube's Drive 615
[VIDEO] 2020 Corvette Break-in Red Line Change
[VIDEO] 2020 Corvette Stingray Receives First Oil Change