And CorvetteBlogger's award for the best Corvette of the '80s goes to… the 1984 model! The first-year C4 is no stranger to winning prestigious awards as it was the first 'Vette to ever take home the coveted golden calipers as MotorTrend's Car of the Year.
1984 was the Corvette that brought America's Sports Car into the modern age and it wasn't just praised by the automotive press, it was also a massive sales success. '84 is one of just two years that have ever seen Corvette sales eclipse the 50,000-unit mark. A total of 51,547 'Vettes found new homes that year; a number that no single model year has even come within 10k of in the 35 years since!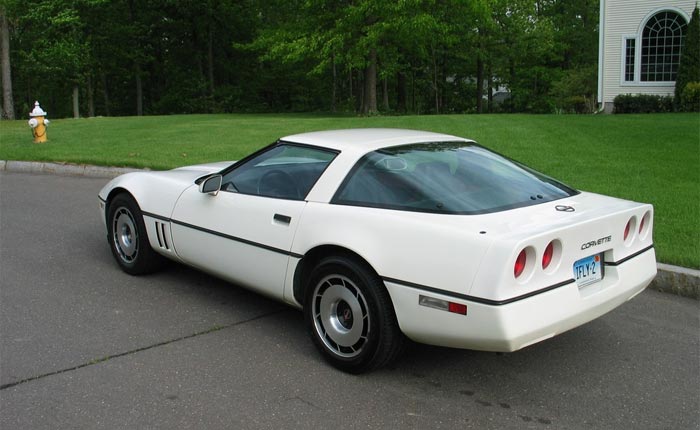 So, what was all of the hubbub about? First off, the public had been clamoring for a new Corvette to hit showrooms for years. After a first generation that spanned 10 model years with several significant updates that some nameplates would consider their own generations and a legendary run of second-generation cars that only lasted five rotations around the sun, the C3 lingered in showrooms for an agonizing 15 years. But it wasn't just pent up demand that led the charge on '84 sales, the new, space-age wedge that replaced the final "Shark" Corvettes was truly a world-class machine.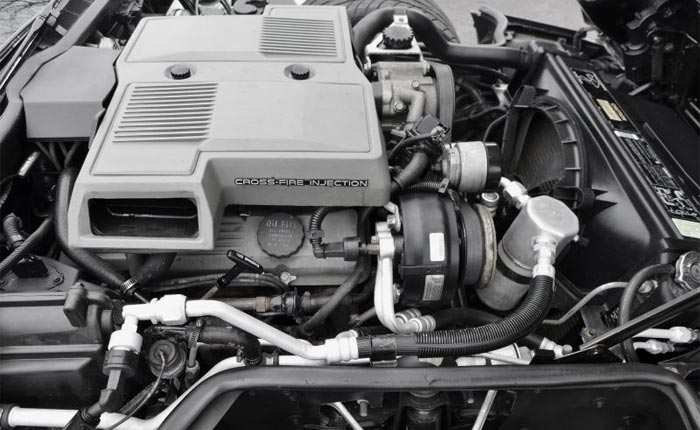 When they first drove one in 1983, the all-new C4 Corvette recorded the highest skidpad lateral acceleration of any vehicle that Car and Driver had ever tested. Its .90 g "trivialized" previous record-holding Porsche and Ferrari models, who could pull around .82 g. C&D also said that the '84 'Vette was "hands-down the fastest American automobile," with its 140 mph top speed, sub-seven second sprint to 60 and 15.2 second, 90 mph quarter-mile time. If speed and handling weren't enough for you, Car and Driver was also sure to point out how well the '84 stopped. Its 173 foot stop from 70 bettered anything from the year 1982 by more than seven feet and was within spitting distance of the then-record holder, the 930 Turbo "widow maker".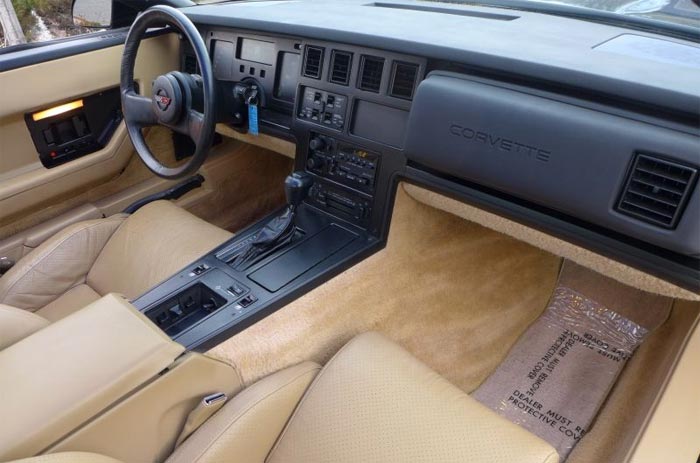 Dimensionally, the C4 got the Corvette back to its sporting roots; overall length was down 8.5 inches (the wheelbase shrunk by two inches) from the C3 and more than 100 pounds of curb weight were cut, all while creating a larger, more useable cabin with a whopping 6.5 inches of extra shoulder room. Overall, the 1984 Corvette should be counted among the most important 'Vettes in history, not just of the '80s. Reading the excerpts from Brock Yates' original review above really makes you realize that although the performance numbers are kind of laughable today, the blueprint for what each and every succeeding Corvette (and their reviews) would be is clearly evident, making the '84 a no-brainer for our top spot on this week's list.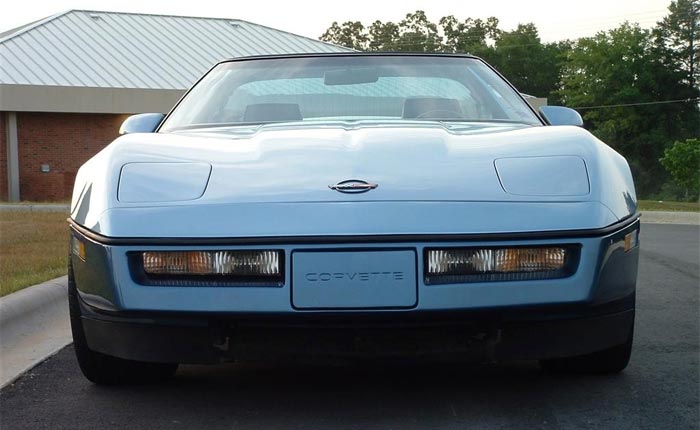 Check out all of our Best Corvettes of Each Decade features:
The 1950s

The 1960s

The 1970s

The 1980s

The 1990s

The 2000s

The 2010s