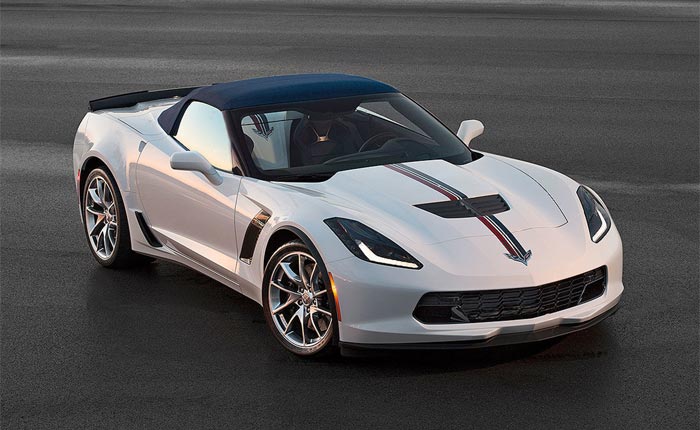 My copy of Corvette Special Editions arrived here at the Detroit Bureau last week just a couple days before the latest round of C8 spy shots hit the interwebs. With what appears to be a new generation of Corvette arriving sooner rather than later, I got to thinking about what we'd remember most about the C7. Aside from the insane ZR1 it'll probably be one of the many special editions offered since 2014.
When the 7th generation Corvette launched in 2013 as a 2014 model it immediately got 2 special editions. The 500 Premiere Edition coupes wore Laguna Blue paint while the 550 Premier Edition Convertibles wore Lime Rock Green. Both models got the 3LT option package, the Z51 performance package, variable tuned performance exhaust system, and Magnetic Selective Ride Control.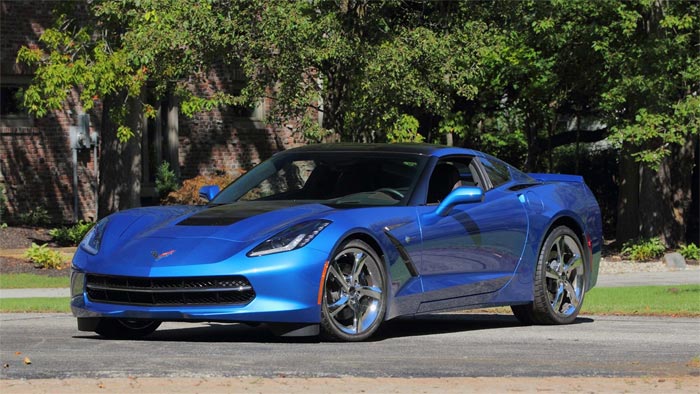 2014 Premiere Editions

In 2015 we got the Atlantic and Pacific design packages. While neither became very popular they did showcase the wide range of applications for the C7. The Atlantic Convertible was a GT luxury convertible. It was available only in the Z51 configuration and could be ordered in all colors with 2LT or 3LT trim. The Atlantic coupe was intended to be the perfect Stingray for autocross, HPDE's, and other driving events. It was available in Torch Red, Arctic White, Blade Silver or Shark Gray and came with black racing stripes, black wheels, a host of carbon fiber bits, and several other goodies.
2014 Atlantic Design Package

2016 gave us the C7.R edition. The 650 Corvette Z06 C7.R Special Editions all came with the Z07 Performance Package, stage 3 carbon fiber aero, and the 3LT Equipment Group. Customers could choose from Coupe and Convertible bodies, Black or Corvette Racing Yellow paint, and manual or automatic transmission.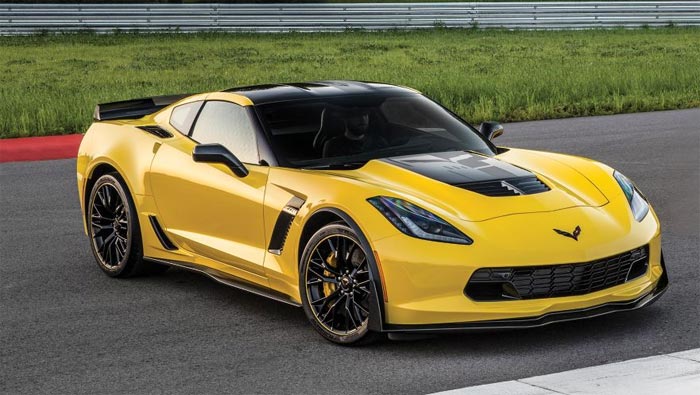 2016 Corvette Z06 C7.R Edition

2016 and 2017 gave us the Twilight Blue, Spice Red, and Jet Black Suede Design Packages. More appearance options than actual special editions, each package featured unique styling features matching their colorful names. An optional full-length red, white, and blue stripe were available as well.
2016 Spice Red Design Package

In 2017 the Collector Edition Grand Sport graced Chevrolet showrooms. All 935 cars wore Watkins Glen Gray, a Satin Black Grand Sport full-length racing stripe, Tension Blue hash marks and interior, Carbon Flash badge package, and black wheels with black brake calipers. Each car also had its own numbered dash plaque designating where it fell within the group of 1,000 cars.
2017 Corvette Grand Sport Collector Edition

For Corvette's 65th birthday we got 650 2018 Carbon 65 Editions with their unique Ceramic Matrix Gray paint. Each Carbon 65 also sported a host of carbon fiber bits including visible carbon fiber rockers, front splitter, hood, and coupe roof. Convertibles received a blue soft top. All interiors were Jet Back Suede with blue stitching and a carbon fiber rimmed steering wheel. "Carbon 65" was emblazoned on the lower portion of the doors.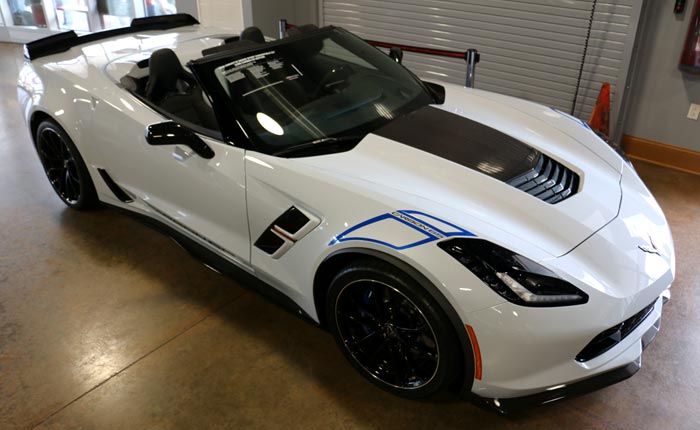 2018 Carbon 65 Edition

The final "special edition" C7 Corvette that has so far been released was the 2019 Corvette ZR1 with the Sebring Orange Design Package. The design package for the ZR1 features the Sebring Orange exterior, as well as Orange brake calipers, Orange rocker and splitter accent stripes, Orange seat belts, Orange interior stitching, and a unique Bronze aluminum interior trim.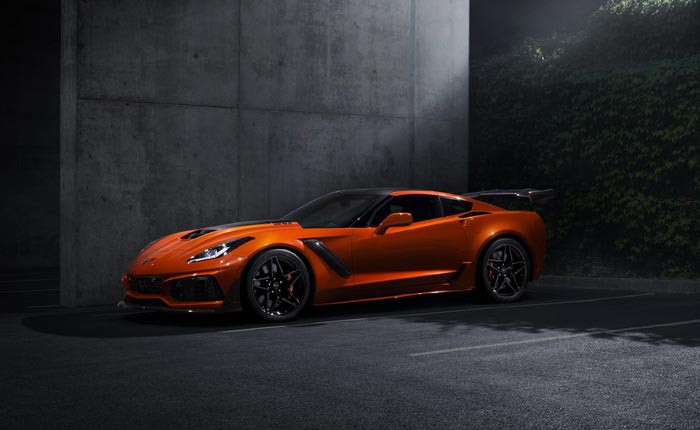 2019 Corvette ZR1 Sebring Orange Design Package

When the C7 debuted the Corvette team told us that they'd be doing several special edition Corvettes since the customer base clamored for them, They held true on that promise giving us a variety of special 7th generation Corvettes to pick from. So, with the apparent end of C7 on the horizon, what's your favorite Special Edition C7 Corvette? Vote below! [poll id="40″]

Related:
These are the Corvettes Featured in My New Book on Corvette Special Editions
My Book on Corvette Special Editions Is Now Available!
[VIDEO] Corvette Special Editions Featured on Rick 'Corvette' Conti's VLOG