Quick Shifts is a new content feature that provides a round-up of Corvette and other automotive stories of interest. Here's what we have tee'd up for you this week:
FIRST GEAR:
Sam Smith and Travis Okuski take the Corvette ZR1 out at Lime Rock Park for a "Three Lap Review" to see just how nutty the most powerful Corvette ever is, and if it needs to change to a mid-engine layout.
Watch the video at Road & Track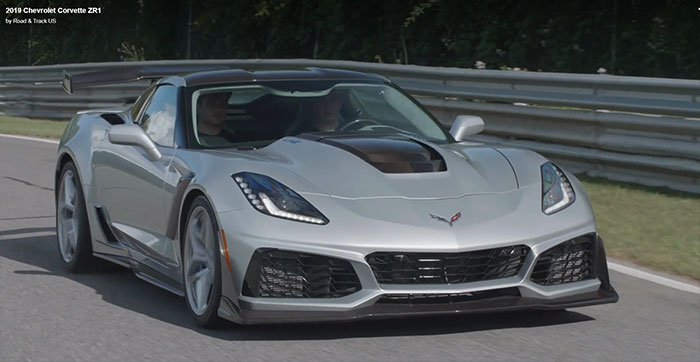 SECOND GEAR:
Last week it was Slash Gear out at the Ron Fellows Performance Driving School at Spring Mountain. This week, Maxim Magazine races the fast Corvette ever "at Chevy's High-Octane 'Motorsports Country Club".
Read it at Maxim.com

THIRD GEAR:
K. Scott Teeters at Super Chevy dives into the past with the help of GM Archives to explore whether designers were considering a hatchbox model in addition to the C2's coupe and convertible body styles.
Read it at Super Chevy
Photo Credit: GM Archives

FOURTH GEAR:
Those small design flourishes known as "Easter Eggs" are becoming much more common on today's vehicles. Over the years, we've seen a few on America's favorite sportscar: The C4s had a small engraving of an apple pie, baseball, and hot dog, Corvette Racing's mascot Jake was featured on the air-intake of the C6 ZR1, and the C7 has small crossed-flags logos on the rear hatch glass. Turns out the automakers like them too.
Read it at Road & Track

FIFTH GEAR:
Cars.com takes a closer look at Chevrolet's Employee Discount Program to see the kind of deals are out there. The Corvette isn't mentioned in the article, but the analysis is pretty good for anyone considering such an incentive for buying a new Chevy.
Read it at Cars.com

SIXTH GEAR:
Our friend Tom Stacy sends us a Chrismas card every year, usually with a photo of his Orange C6 Corvette Grand Sport. But this year he shared a heartwarming scene featuring the infamous Capt'n Jake Canard with Santa and the C7.R! Thanks Tom and hope all have a safe and fun New Years!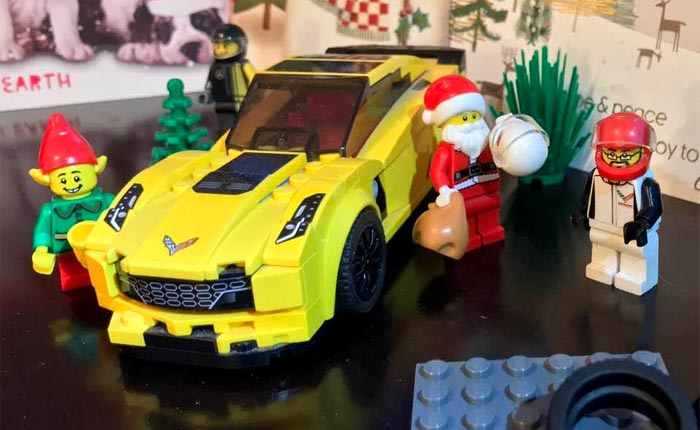 Related:
QUICK SHIFTS: Ron Fellows School, NCM Donations, 1966 Corvette, Coloring Book
Chevrolet Offering Employee Discount Pricing on 2018 Corvettes
[VIDEO] Ron Fellows Takes a Hot Lap at Spring Mountain in the 2019 Corvette ZR1