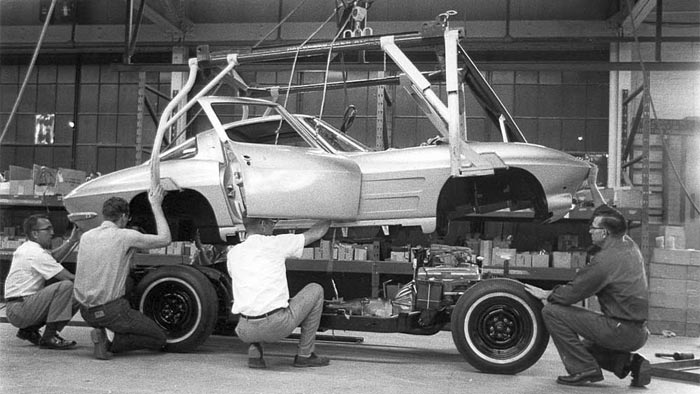 Photo Credits:
DeansGarage.com

It's time again for Throwback Thursday where we feature vintage photos of Corvettes. Our friend Mike Furman of Criswell Chevrolet turned us on to a collection of photos showing a 1963 Corvette pilot build at the St. Louis assembly plant.
We've often lamented that there's not a lot of photos in the public domain showing the assembly of Corvettes from those early days. So it was refreshing to see an entire build of a fuel injected 1963 split window Corvette from start to finish in these photos.
The collection of over 100 photos was originally posted at DeansGarage.com and we highly urge anyone interested in seeing how the Corvette Sting Rays were assembled 50 years ago in St. Louis to make the jump to view the entire gallery.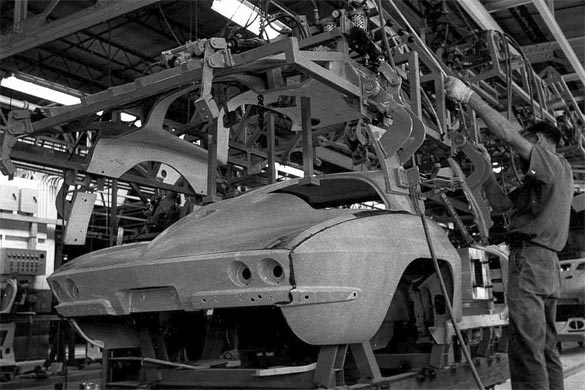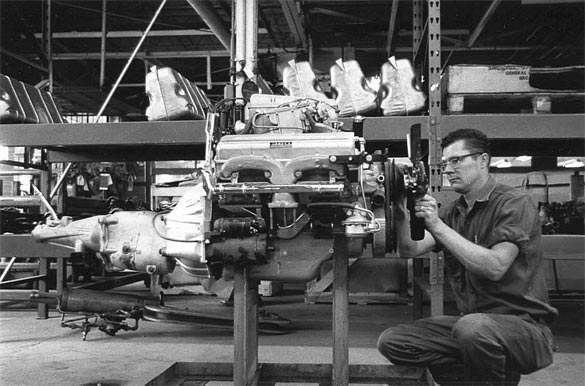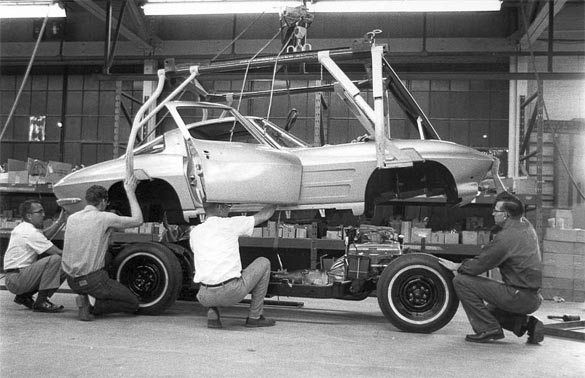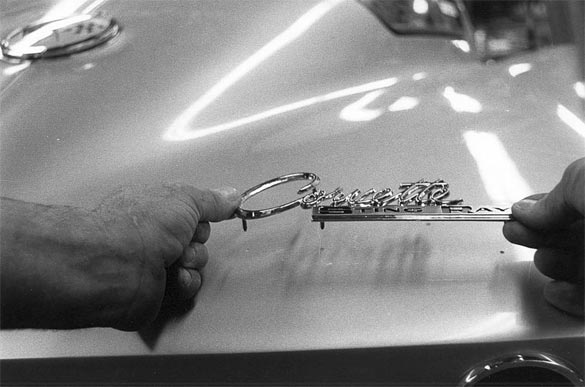 Thanks again to Mike Furman of Criswell Chevrolet for giving us the heads up on this historical collection of Corvette photos.

Source:
DeansGarage.com

Related:
[PIC] Throwback Thursday: Car Spy Captures a Disguised 1984 Corvette Prototype
[PIC] Throwback Thursday: Zora Duntov and the EX87 Corvette Mule Hit 163 MPH
[PIC] Throwback Thursday: Downtown in a Classic Corvette