The initial 2021 Corvette Production stats were released last week during the National Corvette Museum's 27th Anniversary Celebration and although we covered some of the stats so far, we wanted to dedicate a post to the 2021 Corvette's exterior/interior color combinations which are always the focus of Corvette owners who want to see how their cars were built compared to the other color choices available.
As we entered the data below, we noticed some really interesting color combinations such as the Zeus Bronze with the Sky Cool Gray/Strike Yellow interior of which there were just two created. Another one is the Torch Red with the Morello Red interior chosen by two of you, while three of you outfitted your Sebring Orange Corvette with the Morello interior. That's what we call a bold choice in colors! But as Harlan said during his seminar at the NCM, if that's how you wanted your Dream Car to be built, they are happy to do it for you.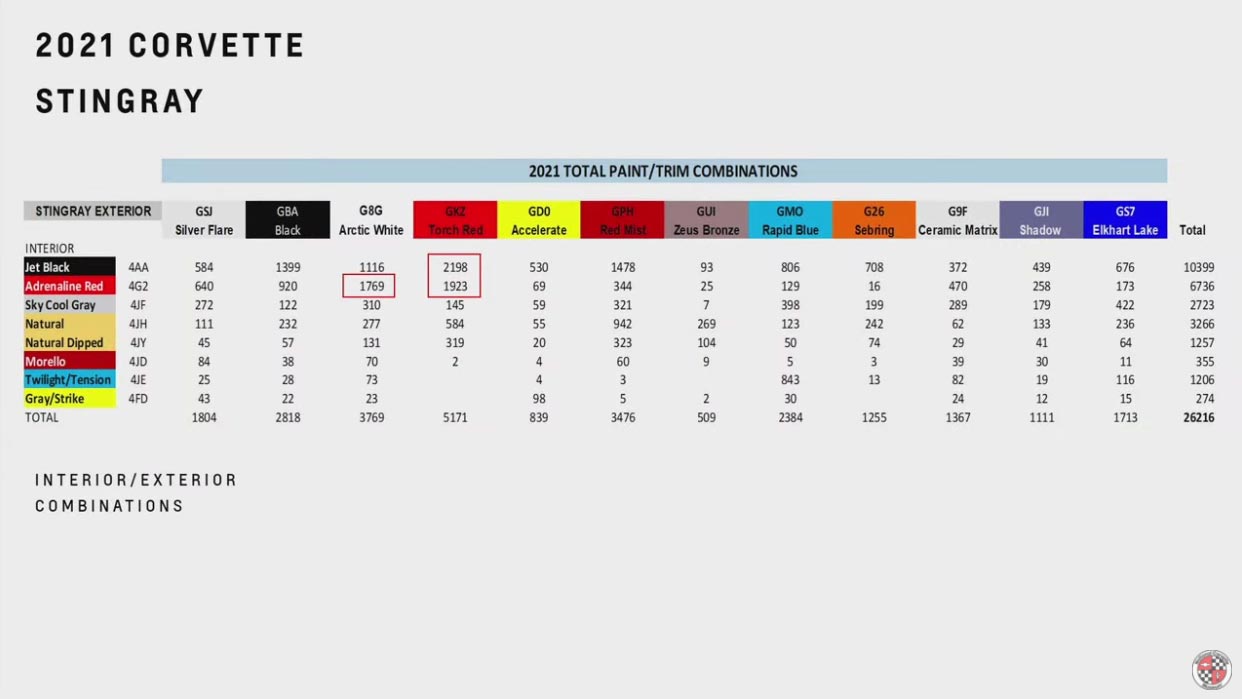 Above you'll find the color chart as compiled by Corvette Forecaster Wendy Miller for the Corvette team. And below you can see all 12 exterior colors ranked based on the number built, and then s breakout of its interior color combinations are also listed.
1. Torch Red – 5,171 (19.7%)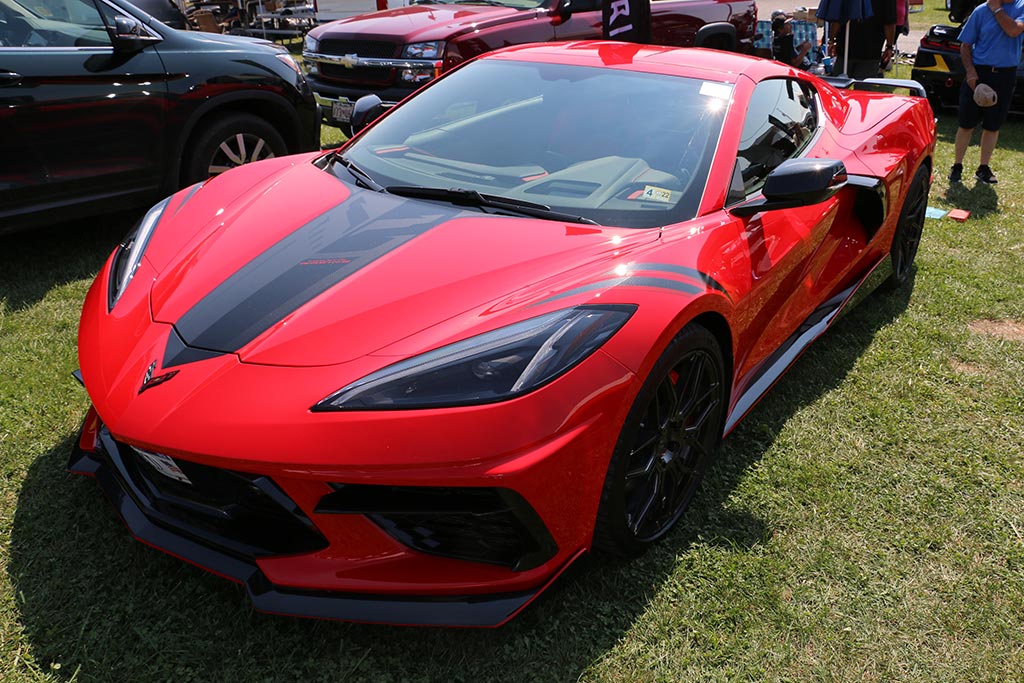 Torch Red Interior Combinations:

Jet Black – 2,198
Adrenaline Red – 1,923
Sky Cool Gray – 145
Natural – 584
Natural Dipped – 319
Morello Red – 2
Twilight/Tension Blue – 0
Sky Cool Gray/Strike Yellow – 0
2. Arctic White – 3,769 (14.4%)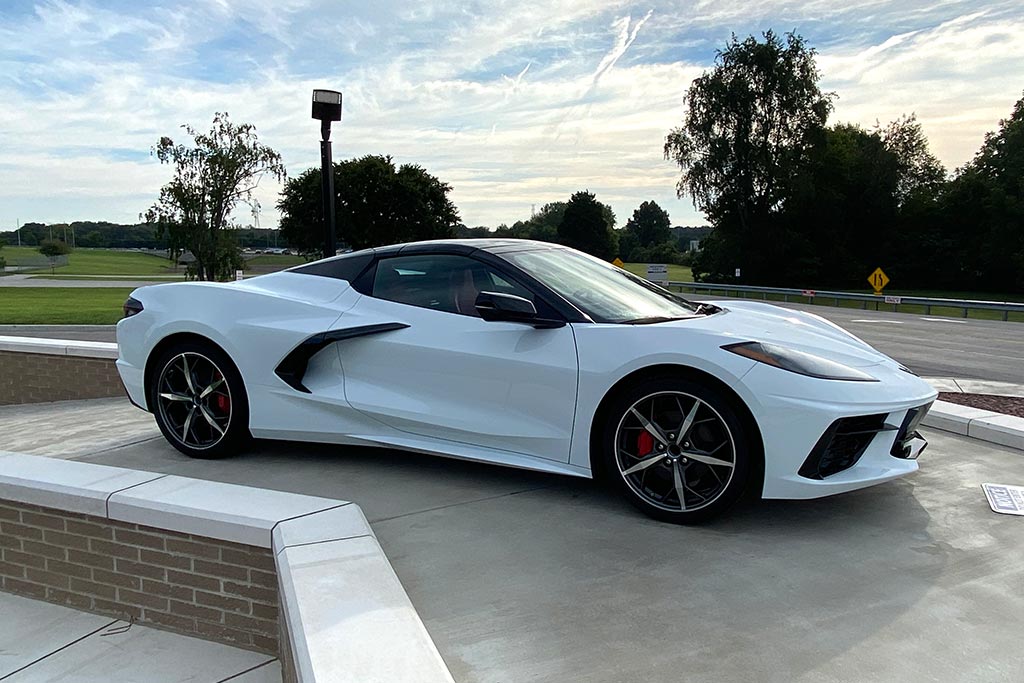 Arctic White Interior Combinations:

Jet Black – 1,116
Adrenaline Red – 1,769
Sky Cool Gray – 310
Natural – 277
Natural Dipped – 131
Morello Red – 70
Twilight/Tension Blue – 73
Sky Cool Gray/Strike Yellow – 23
3. Red Mist – 3,476 (13.3%)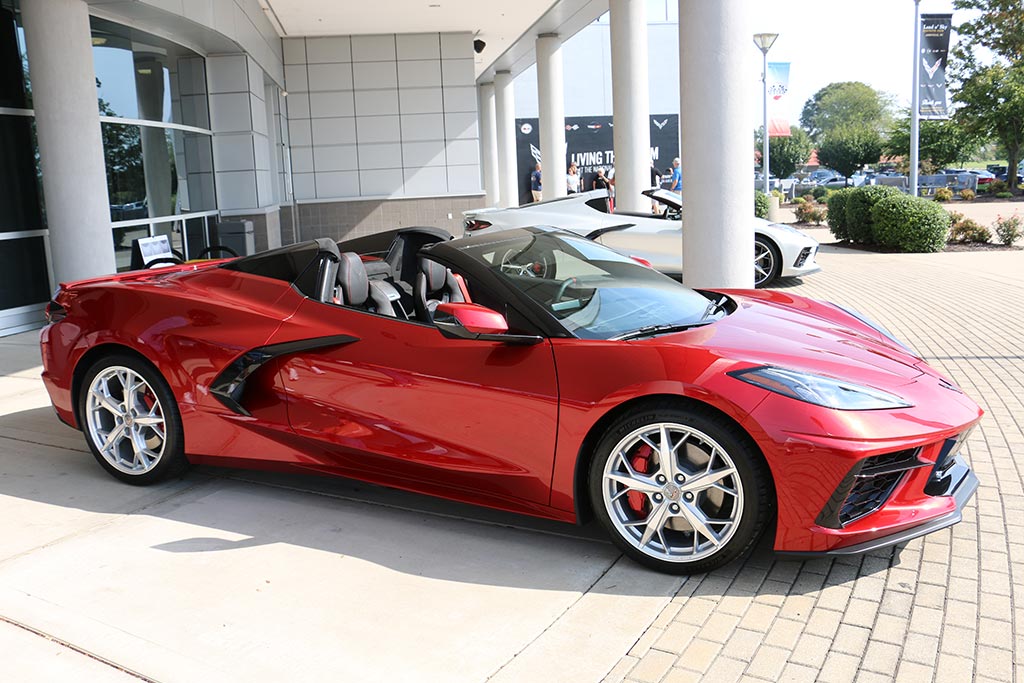 Red Mist Interior Combinations:

Jet Black – 1,478
Adrenaline Red – 344
Sky Cool Gray – 321
Natural – 942
Natural Dipped – 323
Morello Red – 60
Twilight/Tension Blue – 3
Sky Cool Gray/Strike Yellow – 5
4. Black – 2,818 (10.7%)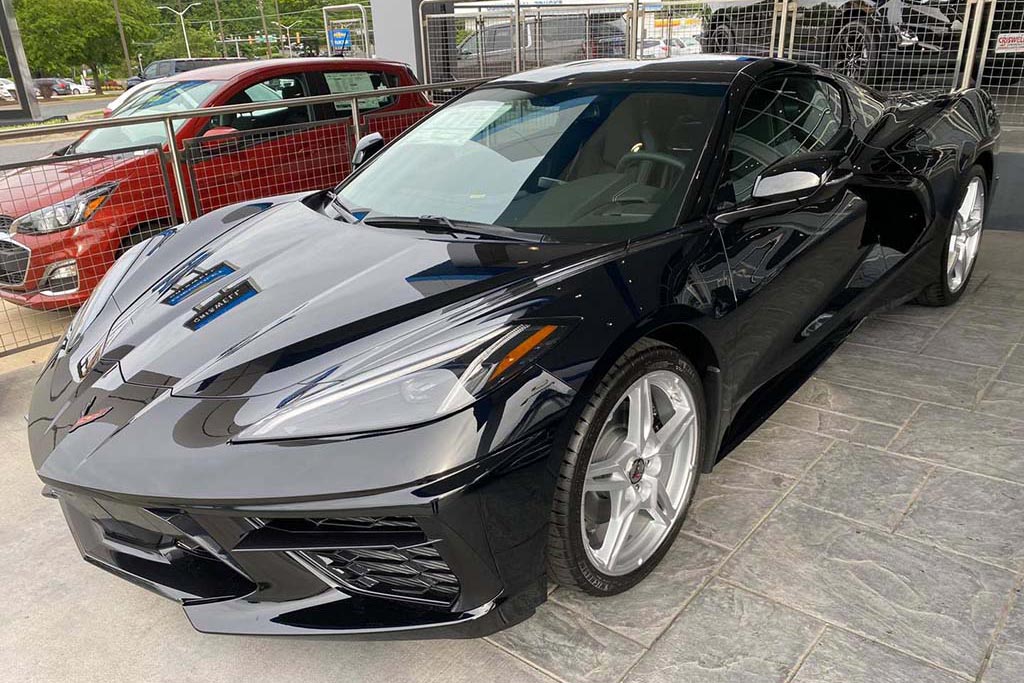 Black Interior Combinations:

Jet Black – 1,399
Adrenaline Red – 920
Sky Cool Gray – 122
Natural – 232
Natural Dipped – 57
Morello Red – 38
Twilight/Tension Blue – 28
Sky Cool Gray/Strike Yellow – 22
5. Rapid Blue – 2,384 (9.1%)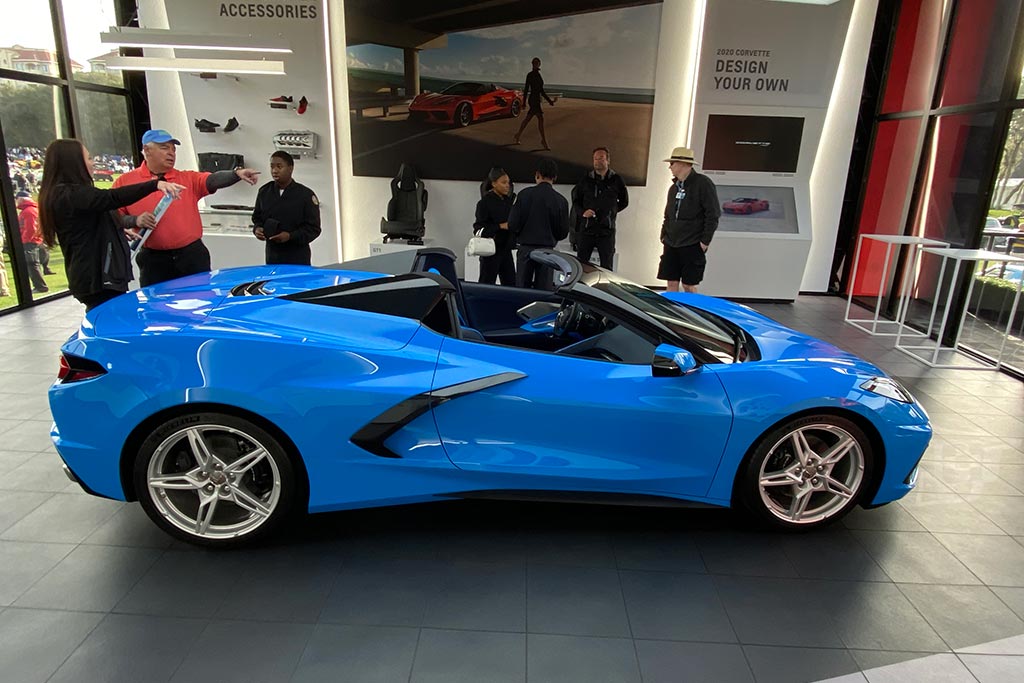 Rapid Blue Interior Combinations:

Jet Black – 806
Adrenaline Red – 129
Sky Cool Gray – 398
Natural – 123
Natural Dipped – 50
Morello Red – 5
Twilight/Tension Blue – 843
Sky Cool Gray/Strike Yellow – 30
6. Silver Flare – 1,804 (6.9%)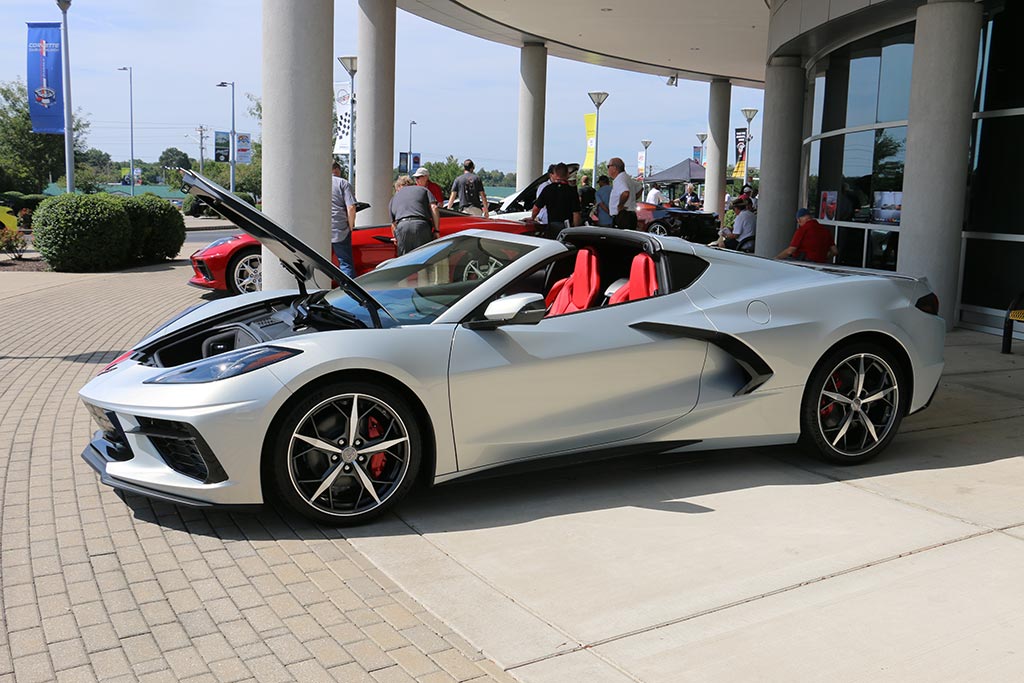 Silver Flare Interior Combinations:

Jet Black – 584
Adrenaline Red – 640
Sky Cool Gray – 272
Natural – 111
Natural Dipped – 45
Morello Red – 84
Twilight/Tension Blue – 25
Sky Cool Gray/Strike Yellow – 43
7. Elkhart Lake Blue – 1,713 (6.5%)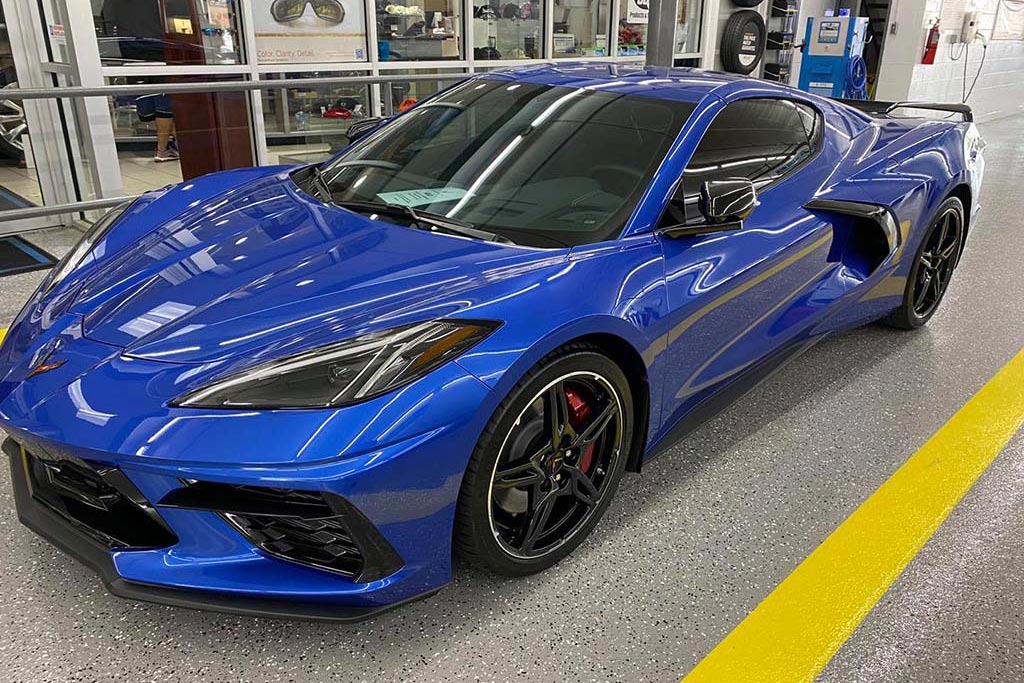 Elkhart Lake Blue Interior Combinations:

Jet Black – 676
Adrenaline Red – 173
Sky Cool Gray – 422
Natural – 236
Natural Dipped – 64
Morello Red – 11
Twilight/Tension Blue – 116
Sky Cool Gray/Strike Yellow – 15

8. Ceramic Matrix Gray – 1,367 (5.2%)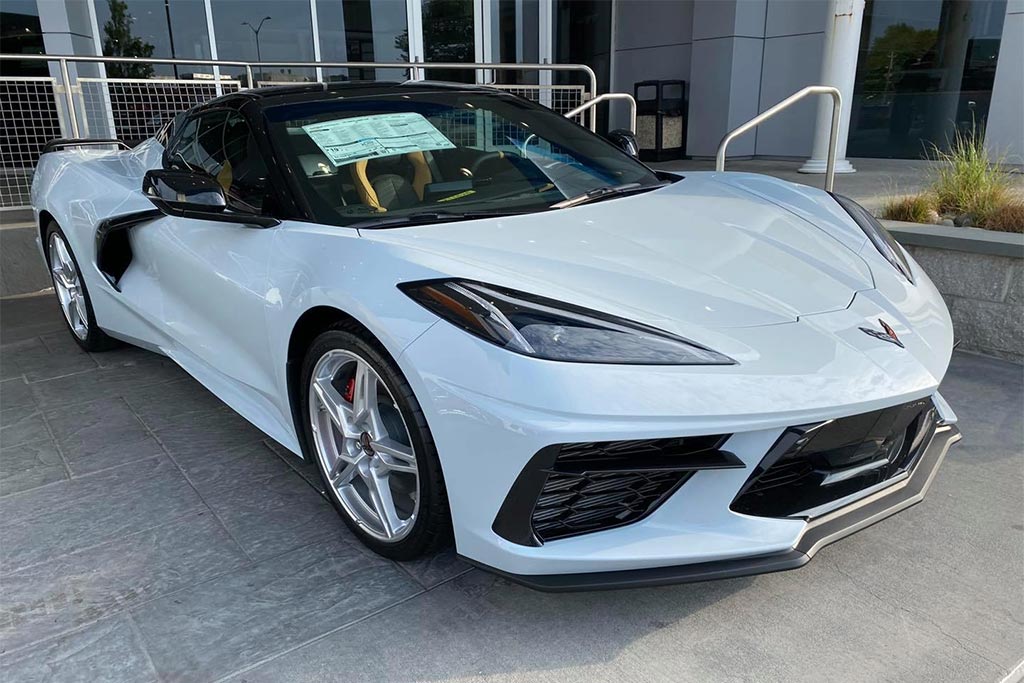 Ceramic Matrix Gray Interior Combinations:

Jet Black – 372
Adrenaline Red – 470
Sky Cool Gray – 289
Natural – 62
Natural Dipped – 29
Morello Red – 39
Twilight/Tension Blue – 82
Sky Cool Gray/Strike Yellow – 24

9. Sebring Orange – 1,255 (4.8%)
Sebring Orange Interior Combinations:

Jet Black – 708
Adrenaline Red – 16
Sky Cool Gray – 199
Natural – 242
Natural Dipped – 74
Morello Red – 3
Twilight/Tension Blue – 13
Sky Cool Gray/Strike Yellow – 0

10. Shadow Gray – 1,111 (4.2%)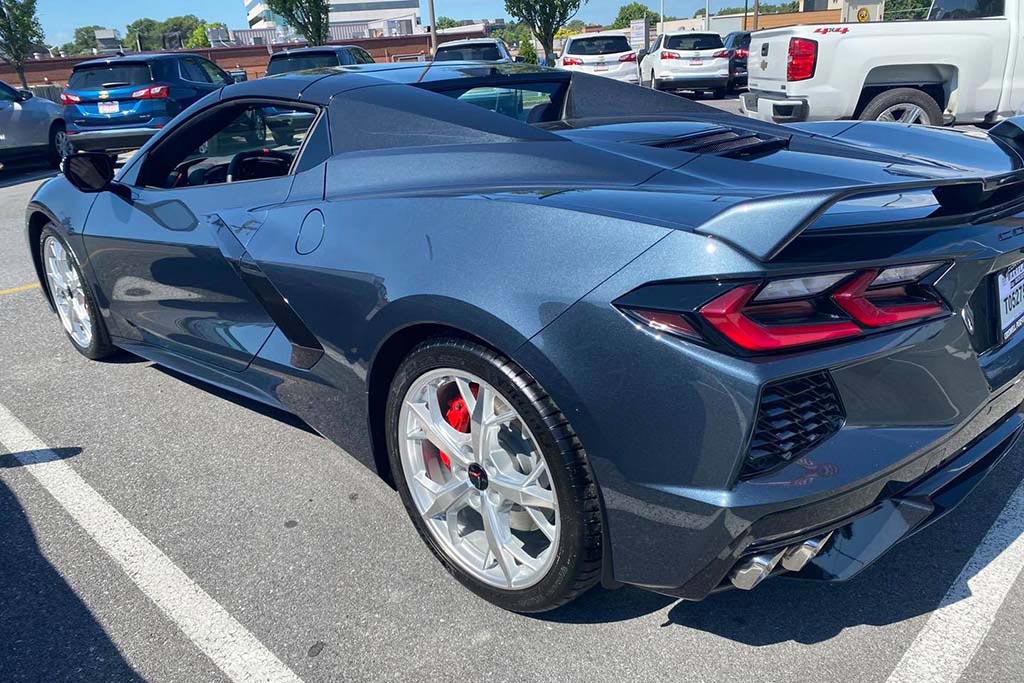 Shadow Gray Interior Combinations:

Jet Black – 439
Adrenaline Red – 258
Sky Cool Gray – 179
Natural – 133
Natural Dipped – 41
Morello Red – 30
Twilight/Tension Blue – 19
Sky Cool Gray/Strike Yellow – 12

11. Accelerate Yellow – 839 (3.2%)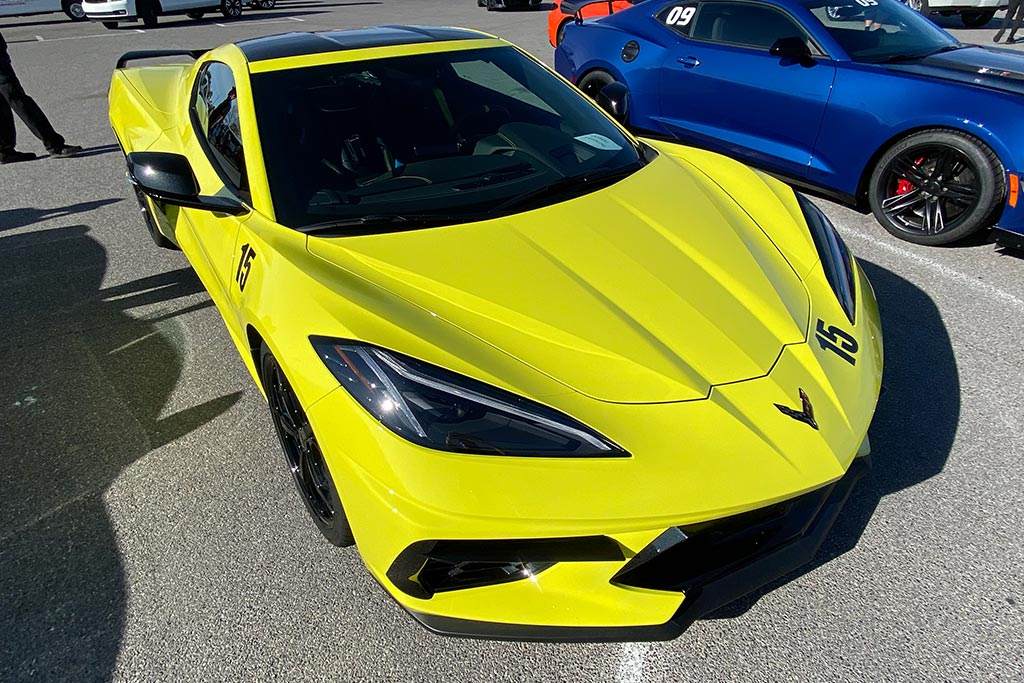 Accelerate Yellow Interior Combinations:

Jet Black – 530
Adrenaline Red – 69
Sky Cool Gray – 59
Natural – 55
Natural Dipped – 20
Morello Red – 4
Twilight/Tension Blue – 4
Sky Cool Gray/Strike Yellow – 98

12. Zeus Bronze – 509 (1.9%)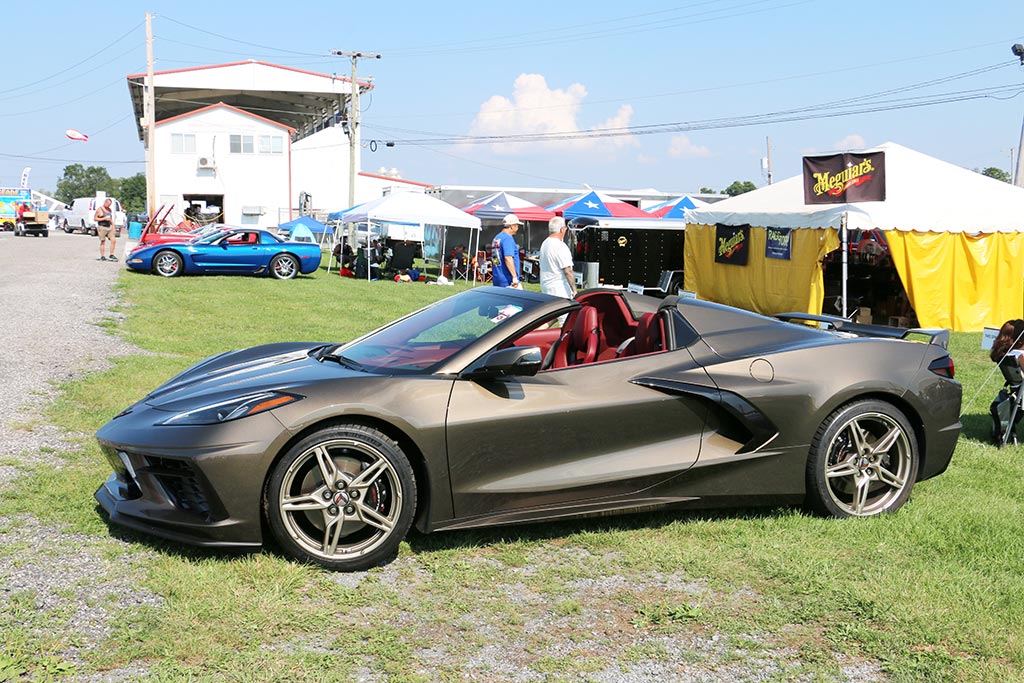 Zeus Bronze Interior Combinations:

Jet Black – 93
Adrenaline Red – 25
Sky Cool Gray – 7
Natural – 269
Natural Dipped – 104
Morello Red – 9
Twilight/Tension Blue – 0
Sky Cool Gray/Strike Yellow – 2

Source:
Chevrolet.com
Related:
[PICS] Corvette Museum Shows Off First Photos of the 2021 Corvette in Red Mist
[PICS] First Look at Silver Flare on the 2021 Corvette
Uh Oh, Looks Like These 2021 Corvette Exterior Colors Are Set To Be Retired