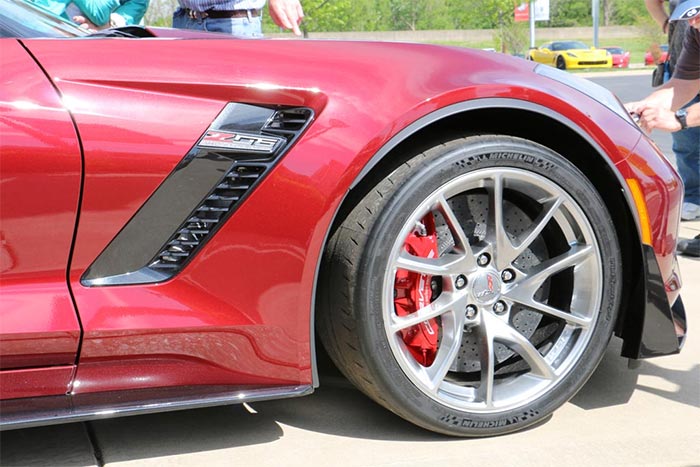 Photo Credit: Keith Cornett

The Corvette cracked wheels lawsuit lives on.
A federal judge has refused to dismiss most of the claims filed by 18 plaintiffs who argue wheels on certain 2015-19 Z06 and 2017-19 Grand Sport Corvettes are defective, allegedly cracking, bending, warping, and allowing air to leak out.
General Motors had filed a motion to dismiss the class action suit for several reasons: that the plaintiffs are targeting an alleged design defect not covered by the Corvette warranty, that the plaintiffs pleaded no facts to allege their wheel problems were not caused by normal wear or road hazards, that some plaintiffs didn't claim their cars were within the warranty periods when brought to dealerships, that some plaintiffs never brought their cars to dealers, and that some voided the warranties with non-GM parts through non-GM repair facilities.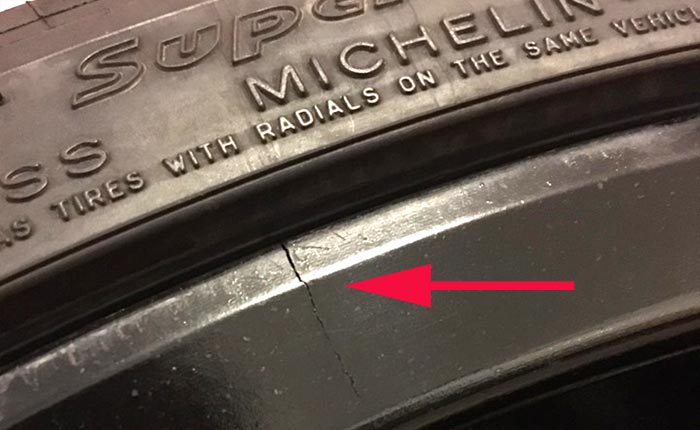 Photo Credit: Sonny Lenaers

But the judge ruled against GM, even going so far as to say claims should not be dismissed for failure to seek repairs during the warranty periods.
The judge also ruled that the suit can continue despite having just 18 plaintiffs, even though GM had argued it should be dismissed because the Magnuson-Moss Warranty Act requires at least 100 named plaintiffs.

The judge dismissed unjust enrichment claims but allowed multiple claims against GM to continue, including MMWA, express warranty, implied warranty, consumer protection, and injunctive relief claims.
The plaintiffs have long argued that the cast wheels are too weak to handle the torque and power input from the Corvettes and that GM allegedly was aware that the cast rims should have instead been forged. The plaintiffs also say that Corvette owners routinely spend nearly $1,000 to replace one cracked wheel with "an equally defective replacement wheel."
GM has blamed the cracks on potholes or driver error and won't issue a recall.

Source:
carcomplaints.com

Related:
A Lawsuit Against GM Over Cracked Corvette Wheels Has Been Dismissed
Hundreds of C7 Corvette Owners Join Class Action Lawsuit Against GM Over Defective Wheels
New Class Action Lawsuit Filed Against GM Over Defective and Cracking C7 Corvette Wheels