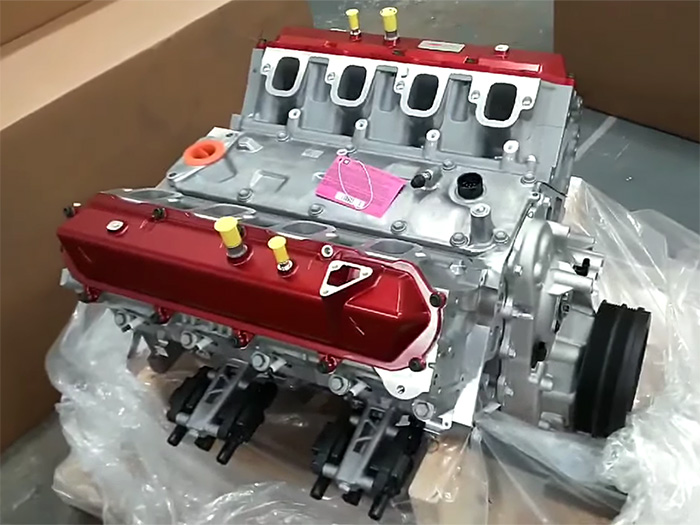 We drop in once again with GM World Class Technician Paul Koerner who wrenches on Corvettes at Key Chevrolet in Middletown, CT.
We've been following along the last few days at Paul is working on a C8 Corvette with a blown LT2 engine. You can see the previous segments here and here.
In this next installment, Paul receives the warranty replacement crate engine from General Motors and gives a walk through of what he sees (and doesn't see) on the 6.2-Liter LT2 V8.

Source:
The Corvette Mechanic / Facebook

Related:
[VIDEO] The Corvette Mechanic Paul Koerner Takes a Look at a C8 Corvette's Wiring Harness
[VIDEO] The Corvette Mechanic Paul Koerner Goes to Work on a Grenaded LT2 Corvette Engine
[VIDEO] Paul Koerner Reviews the Special Service Tools for the C8 Corvette