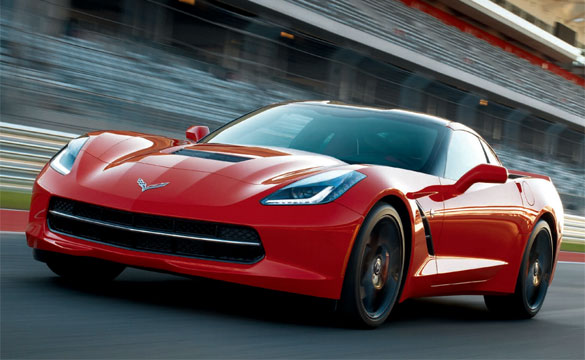 Chevy has started shipping the new 2014 model year brochure for the Corvette Stingray and we have the pdf version for you to download. The brochure is 25 pages filled with facts, figures and the various options available to order.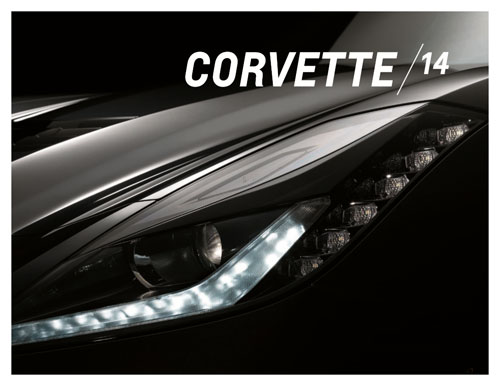 Precision: It isn't just a word. For the designers of the all-new 2014 Corvette Stingray, it was a mantra. Throwing off the constraints of tradition, our engineers started from scratch to build a revolutionary sports car with the performance prowess, aesthetic impact and fine craftsmanship worthy of the Stingray emblem.
Click here to download the 2014 Corvette Stingray Brochure in pdf format.

Source:
Chevrolet

Related:
Download the "Know Your 2014 Corvette" Reference Guide and Owner's Manual
Stripes Galore! 2014 Corvette Stingray Order Guide Updates
[VIDEO] The 2014 Corvette Stingray Seminar from the NCM Bash