The C6 Corvette ZR1s have offered tremendous performance value for the money since they burst on the scene in 2009. Unofficially known as the "Blue Devil", the C6 ZR1s were based on the supposition of how much performance could you get from a $100,000 Corvette. The Corvette Team answered that call with the LS9 V8 engine that made 638-horsepower and 604 lb-ft of torque.
The C8 Corvette ZR1s received a performance bump in 2012 with the inclusion of a "High Performance" package that featured new Michelin PS Cup tires mounted to black cup-style aluminum wheels, a new close-ratio 6-speed manual transmission, and a black full-width rear spoiler. With most customers opting for the upper-level 3ZR trim group, it was not uncommon to a 2012 Corvette priced at over $125,000 new.
In the last year or so, we've documented several C6 Corvette ZR1s that were offered for less than $60,000, but last night I had a link thrown at me for an Inferno Orange 2012 Corvette ZR1 for sale on the Facebook Corvettes for Sale group page for $38,000! This ZR1 was a driver with the odometer now reading 118,000 miles. Check out the listing and pics, and then if you are interested get in line because it looks like the demand for this car will be high!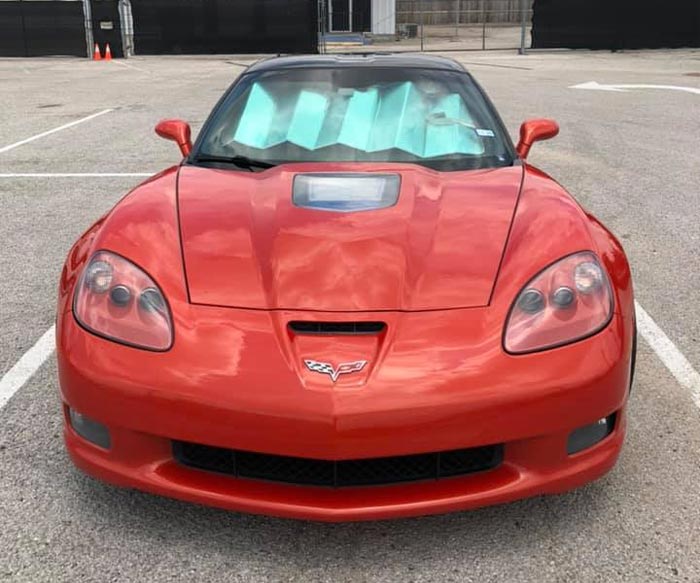 From the Corvettes for Sale By Owner Facebook Group:
2012 Chevrolet Corvette · Coupe · Driven 118,000 miles

DUE TO OVERWHELMING RESPONSE WE WILL CONTACT IN ORDER OF INTEREST TO ARRANGE VIEWING. AT THAT TIME WE WILL CONSIDER ALL OFFERS. Inferno Orange ZR1 Corvette. This color is very rare. Smoke free. No accidents and no modifications. All maintenance records available for viewing. Never been on a racetrack. Street driven only. One owner. My husband went to a driving school in Nevada specifically for the ZR1 so driving with utmost respect and responsibility. Currently at detailers. Will be available for viewing late next week.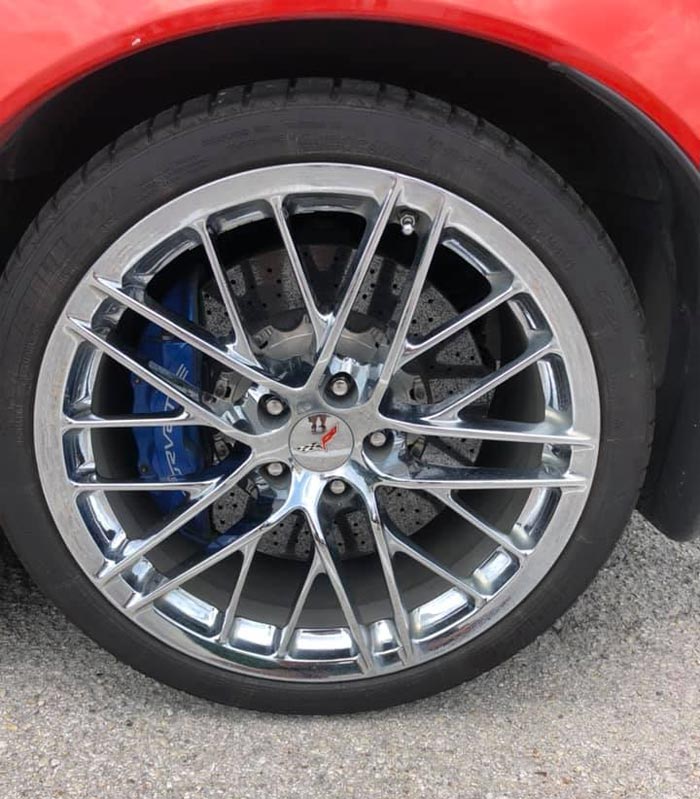 Source:
Corvettes for Sale By Owner / Facebook

Related:
Corvettes for Sale: 1,900-Mile 2011 Corvette ZR1 on Bring A Trailer
Corvettes for Sale: 2009 Corvette ZR1 Pilot Car Available for $55K
For You Corvette Lovers On Valentine's Day: The One That Got Away