Our friends at Zip Corvette has just released newly updated C4, C5 and C6 Corvette Catalogs. Each generation-specific full-color catalog is packed with the best available Corvette Parts and Accessories. Request your Zip Catalog here.
Zip's catalogs are valuable resources for those looking to restore or maintain the classic beauty and performance of their Corvette. Each catalog includes updated pricing on your favorite Corvette parts and accessories from names you know and trust like Wilwood, Vintage Air and Lloyd. You'll also discover plenty of new offerings that are sure to become must-haves.
Packed full with detailed illustrations, product descriptions and links to online tech articles, Zip's catalogs often find a permanent place in the garage amongst owner manuals and restoration guides.
This year, Zip is celebrating 40 years as a leader and innovator in the Corvette parts industry. Since its humble beginnings in 1977, Zip has steadily risen to the top as a trusted supplier of Corvette parts and accessories to enthusiasts all over the world. Zip: Corvettes are all they do.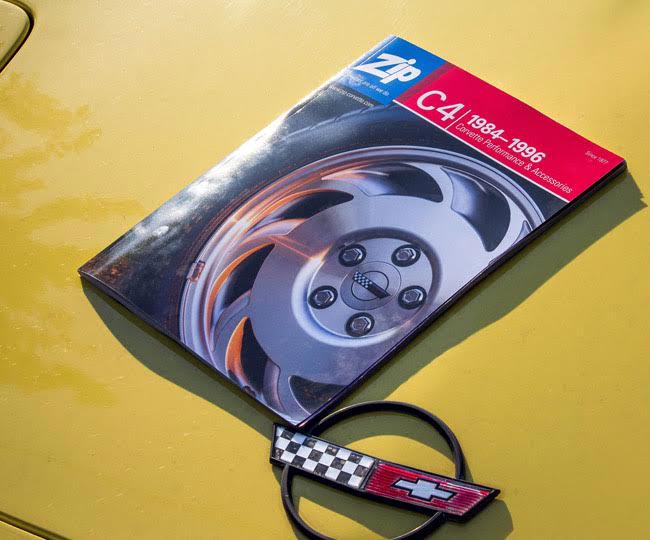 Source:
Zip Corvette

Related:
Come Celebrate Zip Corvette's 40th Anniversary on Saturday, May 6th
Zip Corvette's Focus on Customers, Technology Fuels World-Wide Growth
Saturday Morning Corvette Comic: A Classic Corvette Owner at the Parts Counter