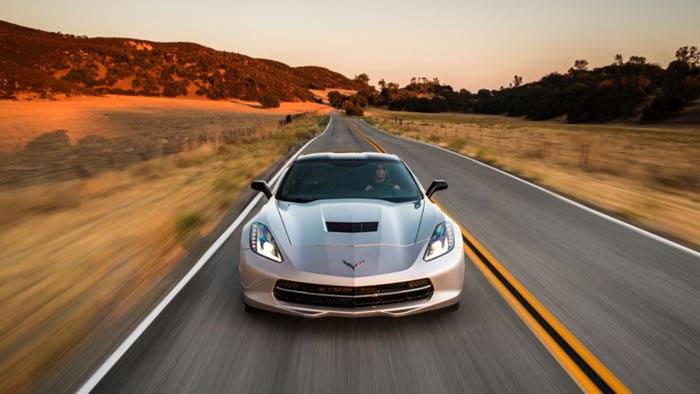 The Ministry of Economy and Commerce in Qatar has issued a recall in the Middle East for the 2014 Corvette Stingray to modify the airbags position. Specifically, the recall is supposed to address the airbag's position to fit kids who are not using a seatbelt.
The Ministry is working with the sole-importer of Corvettes in the region, Jaidah Automotive, to make sure they have the maintenance and repair process necessary to fix this so-called "defect".
We're not sure of how widespread the problem is of kids riding with their parents without being properly restrained and wonder if this is perhaps more of a cultural phenomenon in the Gulf region.
Because here in the States, the same parents who grew up as "unrestrained kids" would be subjected to public shaming and humiliation should they be caught driving around today with unrestrained children, as well as potentially face a fine from police for not having them buckled into an government-approved chair. But I digress…
We'll keep an eye out for any more news on exactly how the airbag position will be adjusted for the 2014 Corvette Stingray recall to help fight the scourge of unrestrained children getting hit by airbags in the Middle East.

Source:
Gulf-Times.com

Related:
[RECALL] 2014 Corvette Stingrays Recalled for Misaligned Fuel Fill Pipe
GM Issues a Recall of Forty-Three 2015 Corvettes for a Suspension Issue
2015 Corvette Stingrays Officially Recalled for Parking Brake and Airbag Issues