Photo Credit: Chevrolet

Back in the good 'ole days, you could walk into a Chevrolet dealership and walk out with a new Corvette brochure without that cost. Today, dealerships have to order them far in advance of the car's arrival and because the dealers actually have to purchase them, many will only offer a printed brochure to actual paying customers.
For those that have to have one to go with your new 2020 Corvette, or to add the latest model to your Corvette brochure collection, you can order a printed copy from the Corvette Museum's online store for $20. (Note: they are currently on backorder but you can be notified when new copies arrive.)
If you just want to browse the 40 pages of C8's first brochure and don't really need or want to buy one, we've got the digital PDF copy which you can view and download! I warn you that it's rather large at 18mb so keep that in mind if you are browsing on your phone.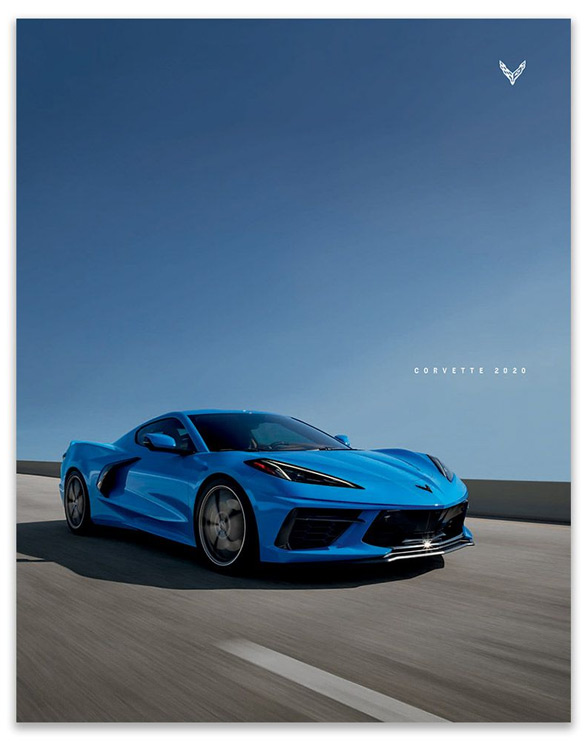 Source:
Chevrolet.com

Related:
Download the 2020 Corvette Stingray Playbook
Download the 2018 Corvette Models and Accessories Brochure
Download the 2019 Corvette Playbook