The brochures for the 2020 Corvette Stingray are now available at select Chevrolet dealers. We say select as dealers had to order these months ago, but not all dealers offer them to prospective buyers.
If you are unable to source one from your local Chevrolet dealership, they are available for sale at the National Corvette Museum for $20.
Visit the NCM Corvette Store.
Pro Tip: The NCM's Corvette Store offers free UPS shipping on orders over $30 so pick out something nice for yourself (or your Corvette) and save the shipping fee!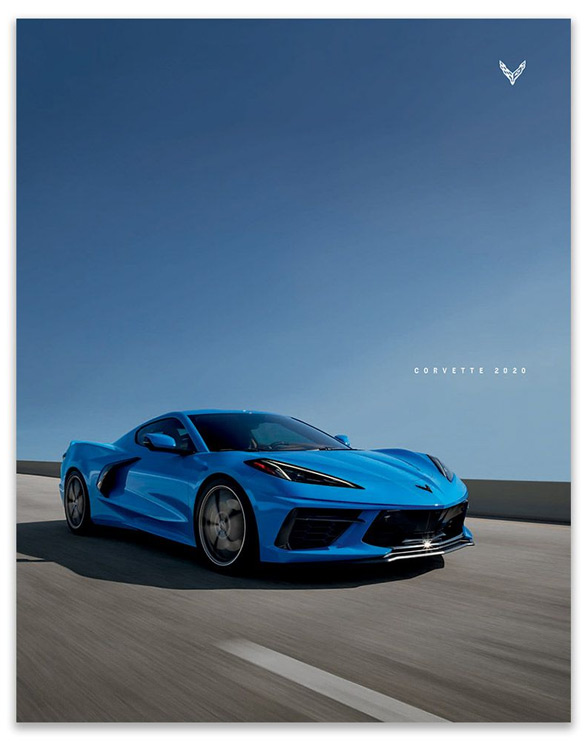 Source:
CorvetteStore.com

Related:
Download the 2020 Corvette Stingray Playbook
Download the 2018 Corvette Models and Accessories Brochure
Download the 2019 Corvette Playbook