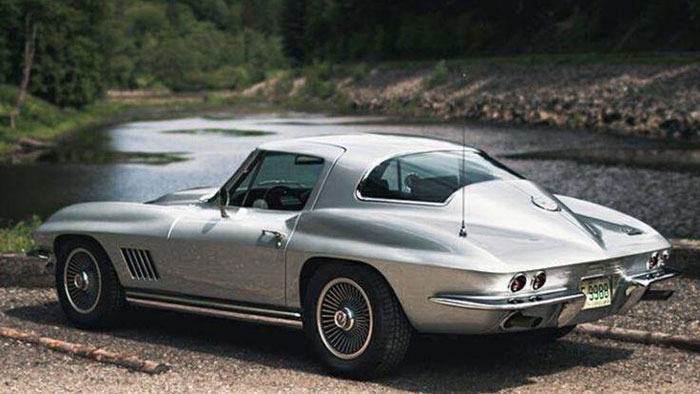 Nothing makes me happier than being able to share great Corvette photos with our readers. As today is Midyear Monday, we've got 34 Corvettes that we are featuring in today's photo gallery dedicated to second generation Corvettes built during the 1963-1967 model years.
Do you have a Midyear Corvette? Send us a picture and we'll post it in the next gallery. Drop me at line and submit your photo!
What's your favorite Corvette in this week's gallery? Let us know and be sure to share this page on Twitter and Facebook.