Photo Credit: Richard Prince for Corvette Racing

The future of the Corvette Racing program remains unclear, especially with this week's announcement that Chevy will be selling racing versions of the new Corvette Z06 to customers as a factory-built GT3.R model beginning in 2024.
Chevy indicated Thursday that the Pratt & Miller team will run parallel full-time programs in the IMSA WeatherTech SportsCar Championship and the FIA World Endurance Championship in 2022 and "likely" in 2023, GM sports car racing program manager Laura Wontrop Klauser tells Sportscar 365.
"We're still figuring that side of it out," she admits. "A lot of it is that we're just feeling out what the landscape looks like and what's appropriate for this style of racing."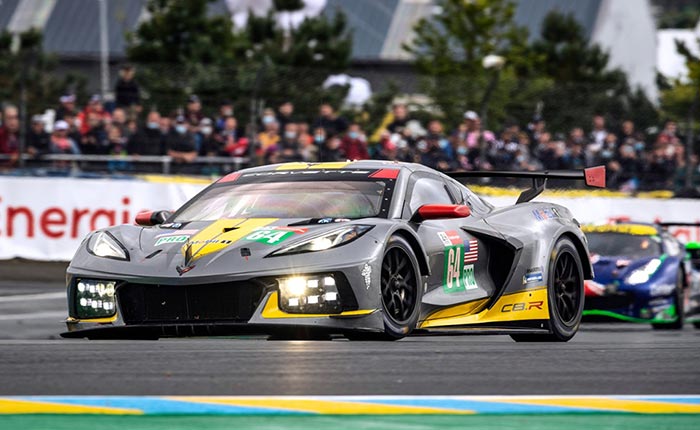 She expressed support to continue having Corvette Racing remain active beyond 2023 "as people know and love it but obviously it's going to have to change in some way because of the different classes and the customer program will be a huge part of GT3."
Klauser says GM isn't ready to commit "to anything" and instead prefers to "wait and see" what ACO does with GT3. "That will help us understand what the landscape is and what that's going to look like and everything along those lines," she says.
Since ACO is going to Pro-Am in the GT3 class in 2024, Klauser says the Corvette Racing factory program isn't officially confirmed beyond 2022.
"Mainly because we don't know what's going on in the WEC," she told Sportscar 365. "We're waiting to see what's happening there because it's a little ambiguous right now."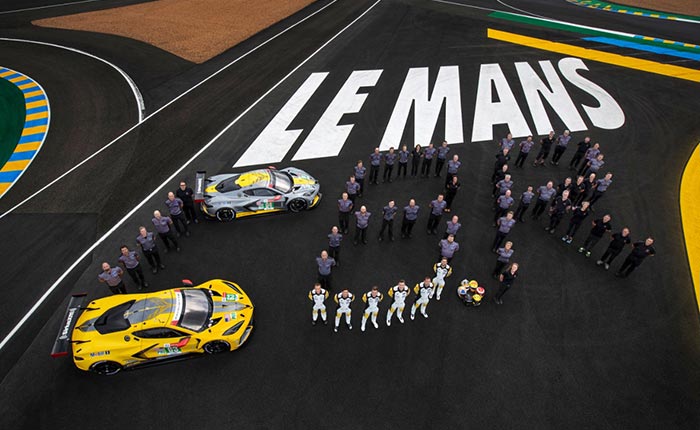 Having the GTD Pro class in IMSA is "huge," Klauser says. "That definitely makes it more of a feasible thing for us to have the style of racing we have today and to have our [factory] drivers. If you go into a Pro-Am situation, you can't use all of your drivers because you need to have different [rated] people in the seats."
GM will "wait and see" if Corvette Racing will focus only on GTD Pro in 2024 or move more towards a customer-oriented program similar to most GT3 manufacturers, she said.
"A lot of it is going to come down to what the customer demand ends up looking like and who wants to run the cars," Klauser says. "We do like having that connection – I know our fans really enjoy our Corvette Racing team that we have now and how we do that. We'd like to be able to carry that forward in some way. But we'll see what the best fit is."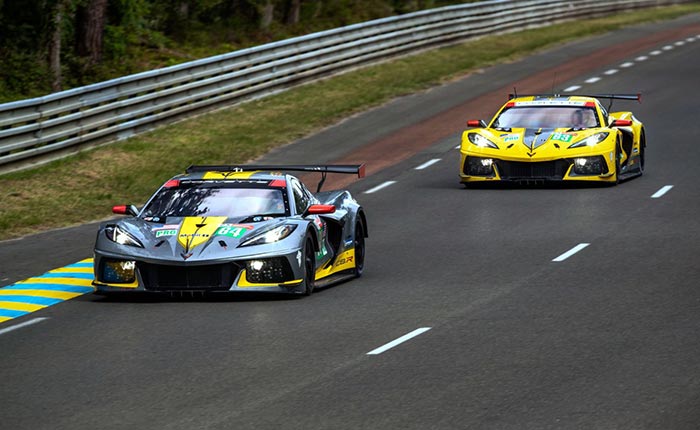 According to Klauser, GM could expand its planned single-car entries in the WeatherTech Championship and WEC in 2022, saying they have not ruled out a second Corvette C8.R in certain IMSA races.
"Nothing's off the table," she says. "We'll evaluate it race by race and figure out what makes sense at the time and where we want to target resources. Clearly GT3 is really a high priority right now to make sure we have the best race car we can possibly have for everybody. If it makes sense to bring another car to a race to show off something or to give the drivers some seat time, we'll look at it."

Source:
sportscar365.com

Related:
Corvette Racing Going Global in 2022, Introduces C8 Z06 GT3.R for 2024
GT3-Spec Mustangs and Corvettes May Be Competing Against Each Other in 2024
Corvette Racing Will Be Competing in its 250th Event This Weekend at Petit Le Mans