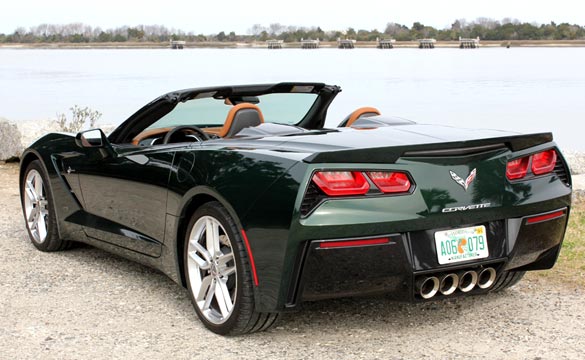 Welcome to the first of our Friday polls where each week we'll survey, you, the CorvetteBlogger Nation to get your opinions on various Corvette topics. We'll kick the series off this week with probably the most talked about feature on the new C7 – those taillights.
Corvettes had round taillights from 1953 – 1990 and then again from 2005 – 2013. They were oval from 1997 to 2004 (Did anyone complain that that's the same shape as the Ford logo?) and square from 1990 (on ZR1) to 1996. As you're all well aware, the C7 is back to square taillights which some say evoke visions of the 2010-2013 Camaro.
Here's some tail lights pics throughout Corvette's 61 Year history:
1958 Corvette
1963 Corvette
1970 Corvette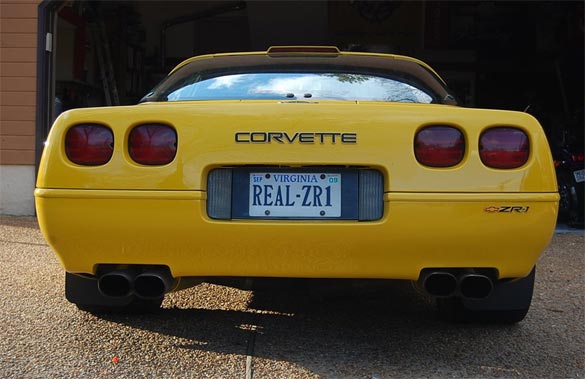 1993 Corvette ZR1
2003 Corvette 50th Anniversary
2010 Corvette ZR1
2014 Corvette Stingray
The purists say they should be round. Others say that square is ok. Where do you fall on the taillight spectrum? This is your chance to tell us what you think in our poll below. Also, feel free to leave your thoughts in the Comments section as well.
Loading ...

Photos courtesy of CorvetteImages.com
Related:
[POLL] How Do You Wash Your Corvette?
[POLL] Should Corvette Split off from Chevrolet?
[POLL] What's the First Aftermarket Purchase You Would Make for a New Corvette?