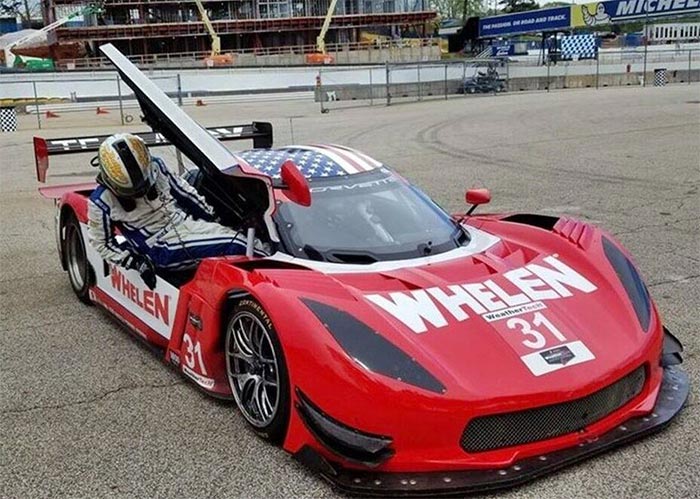 You never know what you might find on Facebook Marketplace.
For example, right above an ad for a $50 workout bench is another ad for a $250,000 Corvette Daytona Prototype, said to be the last such racecar produced.
This piece of Corvette Racing history, which carries a serial number of CPM-GM012 from Pratt & Miller Engineering, is available at Muscle Car Jr Inc., located in Alpharetta, Georgia, a suburb of Atlanta.

The Corvette DP competed in the Rolex series in North America in 2012 and 2013, marking Chevy's return to Daytona racing as a full builder and not just an engine manufacturer, then moved to the P class in the IMSA Tudor SportsCar Championship Series (now known as the WeatherTech SportsCar Championship) from 2013 to 2015.
This red car with white livery never actually competed in any races, serving only as a spare for the Action Express Racing team. It's been a trackday car since mid-2017 and has just 2,500 miles, with less than 1,000 of them coming since an EMCO gearbox rebuild.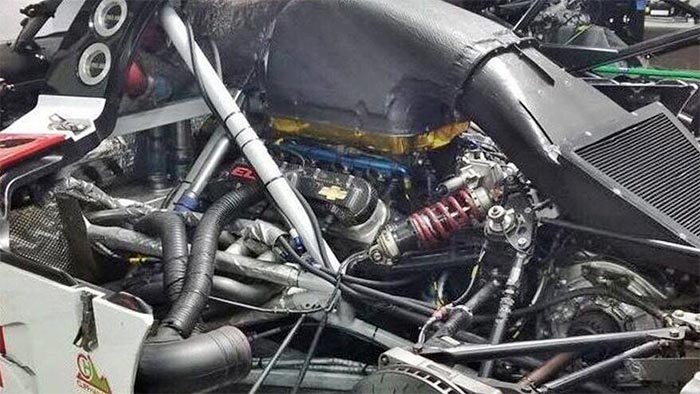 ECR Engines built the Chevy LS9-based 5.5-liter port injected V8 for the car, which includes the weight-reducing changes instituted for the IMSA campaigns from 2013-15, including carbon brakes, carbon clutch, a larger carbon fiber rear diffuser, and other aerodynamic improvements.
By the way, in case you have a Porsche GT3 Cup 991.2 in your garage, the seller says he'll take it as a partial trade.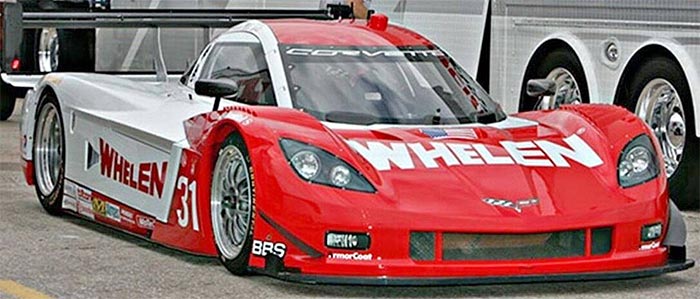 Source:
Facebook Marketplace via MSN.com

Related:
Corvettes for Sale: You Can Own the Corvette C7.R Chassis No. 003 that Won at Sebring, Daytona
[VIDEO] Twin-Turbo Track Attack C6 Corvette With Sequential Gearbox Puts 875 HP to the Ground
Corvettes For Sale: Doug Rippie's Le Mans ZR-1 Corvette